Need an Office but short on resources? Short term office space is a great solution.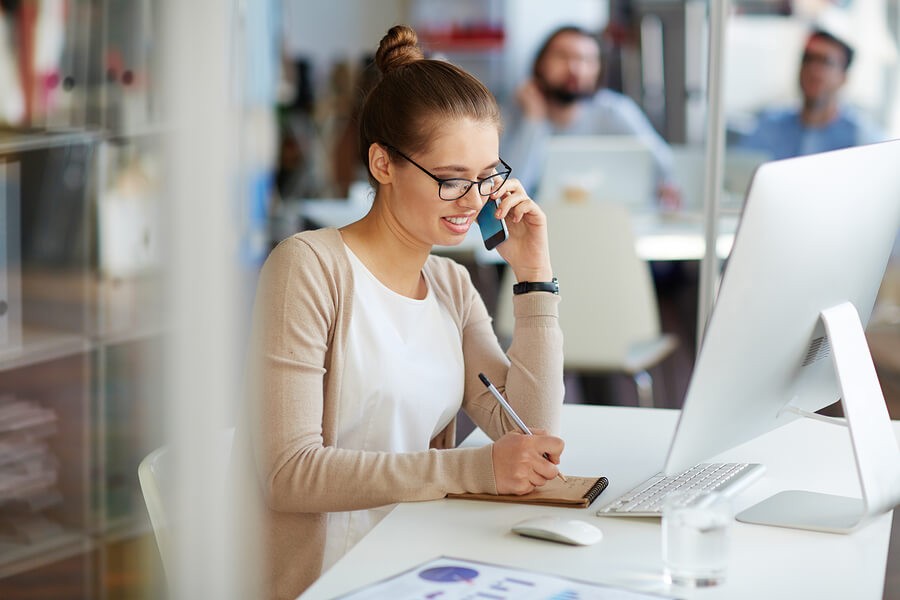 For business owners, the overhead of maintaining an office is one of the biggest expenses on the ledger. The physical space, the staff to run it, and all the various utilities that need to be connected take up a lot of resources: internet, phone, and security systems are all necessary, and let's not forget the essential office equipment you'll need, as well as the staff to make it all go. If you are an entrepreneur, startup, or a small business of any kind, short term office space is a great alternative. For one low fee, you will have access to all the amenities of a corporate office, eliminating the equipment and staffing expense, and best of all, when you don't need the space anymore, you can just move on.
Thinking outside the cubicle
Short term office space might not be the first thing that comes to mind when you're thinking about how you are going to house your operations, but it should be. Short term office space comes with many benefits that can help you run your company leaner. Some of these benefits include:
It's flexible: rent by the day, for a week or two, or a few months – however long you need it.
Keep costs low: with no need to purchase furniture, office equipment, install phone lines or internet service, you can channel your money into building your business.
Low-risk: as a short-term tenant, you won't be locked into an agreement that will be costly to get out of in the event that things don't work out.
No need to hire support staff: a short term office space is fully staffed. Reception and admin services are included in your cost, giving you all the benefits of a big office without the payroll overhead.
Amenities: conference room facilities, audio/visual equipment, broadband wireless internet, kitchen – basically all of the amenities you could want are included in your short term office space rental.
Security: most short term office space rentals include the peace of mind of a manned reception area and a security system for your safety.
Pay-as-you-go facilities: only pay for what you need, when you need it, whether that's a conference room, meeting room or an office suite.
Get down to work right away: without the cost of moving or the hours and days spent setting up your network and equipment, you can get down to work right away.
Maintenance included: in your short term office space, you will never have to worry about cleaning up, taking the recycling out, or locking up when you leave – it's all done for you.
Office space by the day
Short term office space can also include office space by the day. Perfect for business owners or entrepreneurs who need to travel to different cities and states for meetings or presentations, office space by the day supports productivity and presents a professional image to your out-of-town colleagues. You may just be a one-person operation, but with a short term office space, you can come across as a savvy business owner who has all the bases covered.
Liberty Office Suites: Short term office space in New Jersey
If you are a small business owner, entrepreneur or solopreneur looking for a short term office space in the New Jersey area, drop by Liberty Office Suites for a tour. With two locations to serve you better, we offer fully-staffed short-term office space rentals and a range of services that can help you work smarter. So call today: we'd love to show you around, and talk about how we can help you build your business.