'TIS THE SEASON TO BE FREEZIN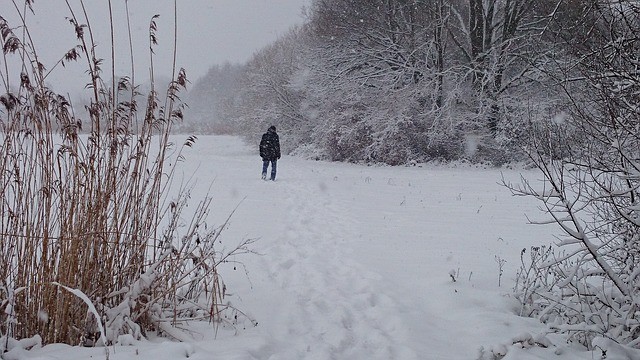 'TIS THE SEASON TO BE FREEZIN….ALL BUNDLED UP WITH NO PLACE TO GO?
We have officially entered the season where it seems like it's dark all the time until forever ………well, not really, however I can honestly say I am not a winter person.  Who says February isn't the time of year to go outside and enjoy yourself though?  Although it can be a little on the cold side(with a side of snow from time to time), February still can provide plenty of activities to get you out of the house and moving!  Here are some fantastic ideas to break your winter boredom:
Visit the Winter Market in Bryant Park (NYC) – this Winter Village runs through March and has an ice skating rink with free admission, bumper cars on the ice(what fun!) specialty vendors for shopping  and seasonal bites, themed attractions and one of a kind restaurants.  Its amazing location among all the skyscrapers makes for a wonderful winter wonderland experience.
Visit a rooftop bar with radiant heaters, free blankets and warm lounges.  There are heated igloos for rent where you can make yourself comfortable even in icy temperatures and enjoy the great skyline views with a cocktail of choice.  Try it, it will warm your heart!
………….and let's not forget New Jersey!  Definitely make a checklist so you don't miss out on the fun and excitement and beat the winter blues!  Some fun ideas include:
Kittantinny Valley State Park – If you love to walk in the country, this trail lets you roam around Paulinskill Valley and the Sussex Beach.  Why not go snowshoeing or skiing cross country right in Newton!
Go Skiing at Campgaw Mountain day or night!  If snowtubing is one of your favorites then try Mountain Creek, Blue Mountain, Camelback or cross over to Pennsylvania or New York and visit Shawnee Mountain, White Lightning at Fernwood, Jack Frost/Big Boulder or Hunter Mountain and Mount Peter.
So make that snowman, have a friendly and safe snowball fight or build a snow fort…………….and if you are looking for the perfect little hideaway, rent a log cabin nestled in the woods with a charming fireplace, a private porch and an outdoor fire pit.  So cozy up and let's make Winter exciting!