July Monthly Newsletter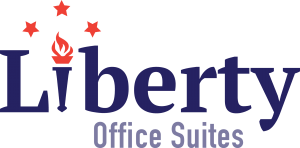 Welcome to the Liberty Office Suites monthly newsletter.
Each month we will include helpful insights from a resident, upcoming events, a featured resident, a special deal just for Liberty Office tenants and other items of interest! Do you have an idea for something to include? Would you like to write next month's Liberty Learning article? Do you have an upcoming event? Or a "sweet" deal to feature? Email services@libertyofficesuites.com.
---
Liberty Learning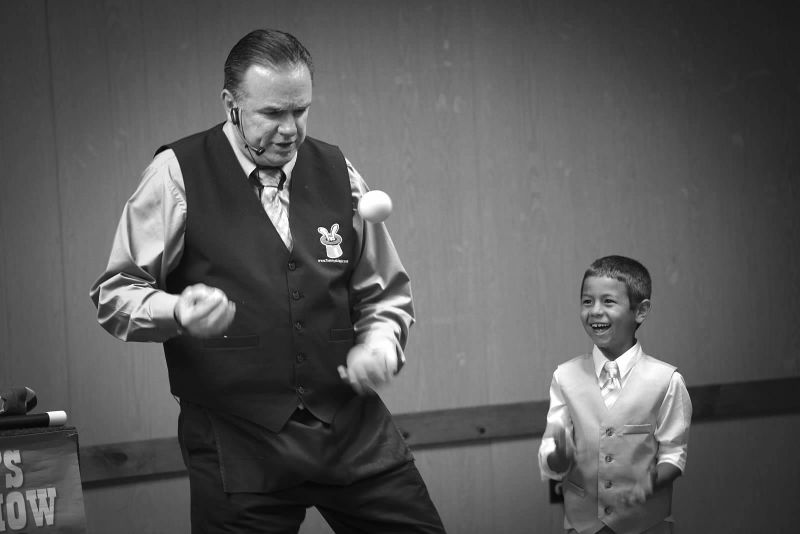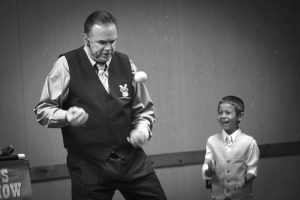 What A Clown Can Teach You About Public Speaking.
by Tommy Hilcken, Tommy Hilcken Productions
---
Upcoming Events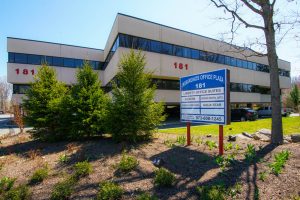 When: Monday July 15tth & 26th 1pm to 2:30pm
Where:  181 New Road, Suite 304
What: Parsippany Area Networking Group
Register:  $10 to attend, RSVP to Chris@onthebus.biz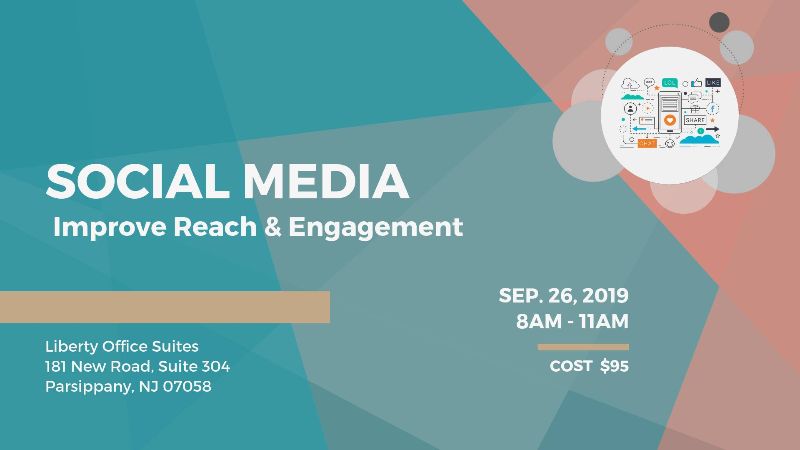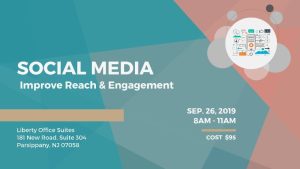 ---
Now Lodging at Liberty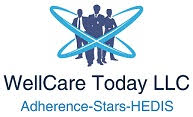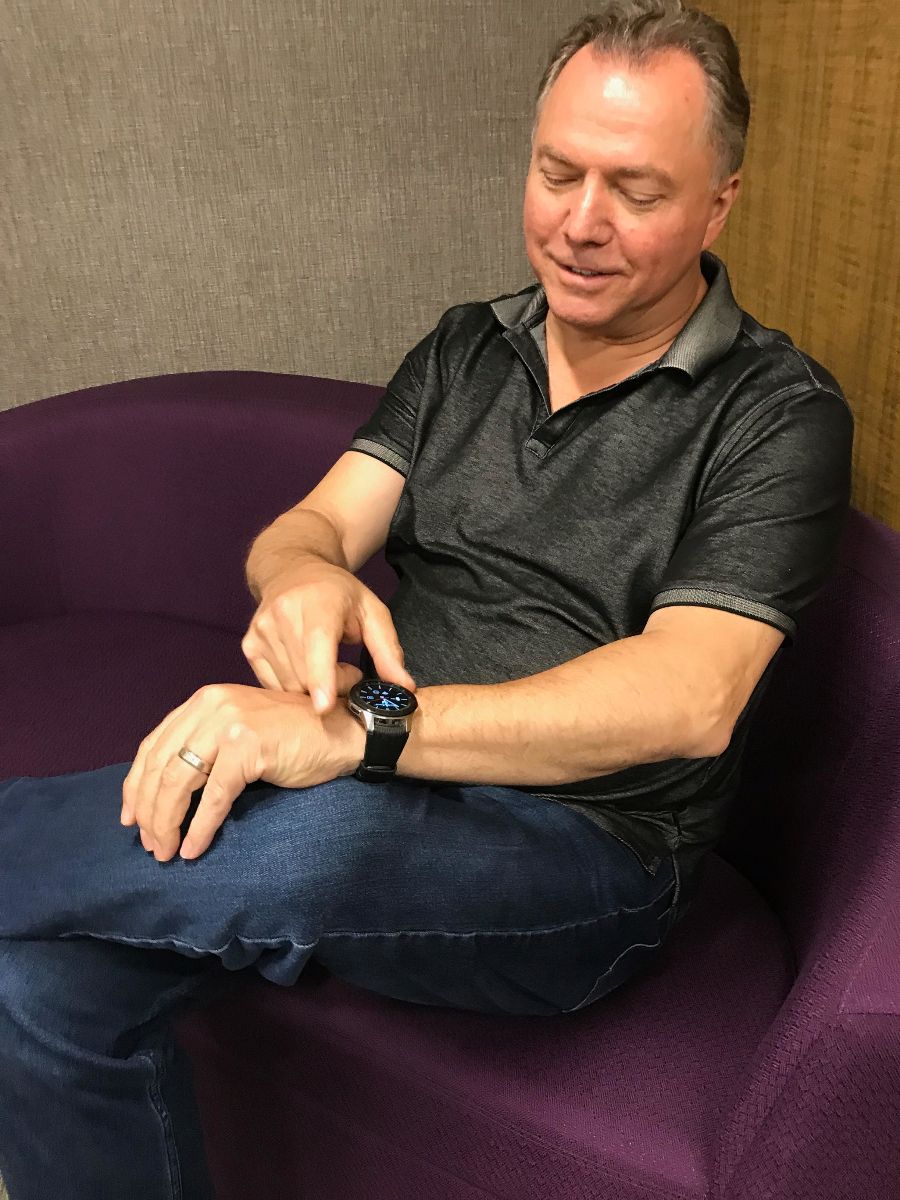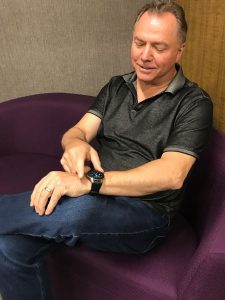 Meet Dan Ferrara of WellCare Today, producers of the HealthAssist Watch powered by Samsung. HealthAssist is an application embedded into a Samsung Galaxy watch that reminds your loved one to take their medications, schedule medical exams, while tracking heart rate and physical activity. Need 911 or to notify a caretaker? They just push a button! Watch Dan's video interview with Samsung or learn more at https://www.healthassistwatch.net/
---
Liberty Office "Suite Deal"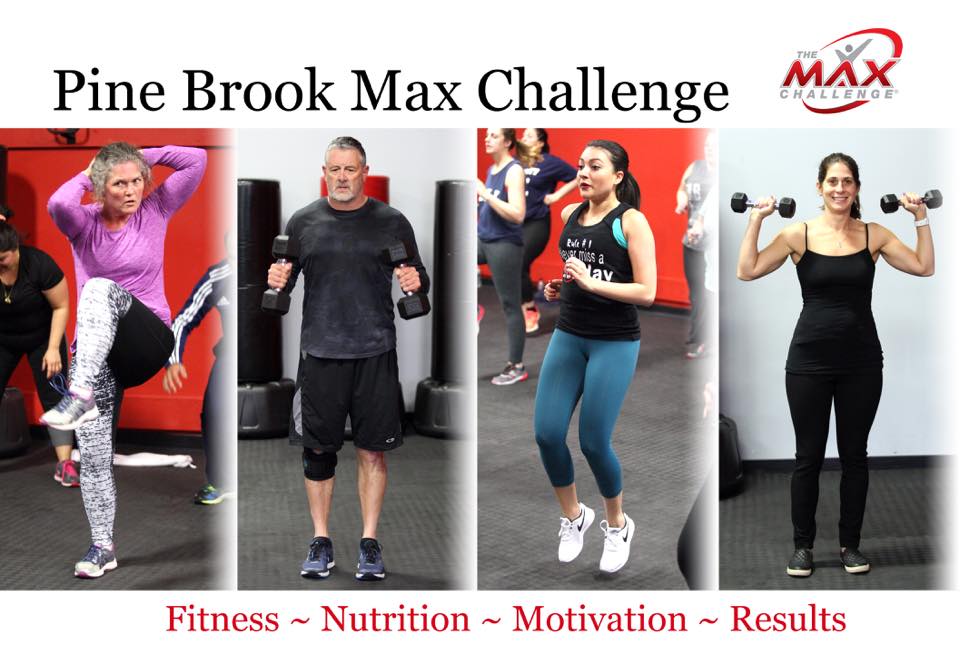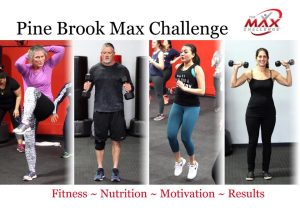 Mention Liberty Office Suites at the Max Challenge on Changebridge Road in Pine Brook and get $100 off a 10 week challenge PLUS a free pair of boxing gloves! Get in the best shape of your life this Summer and have fun doing it! 12 class times daily to choose from!
---
Earn up to $500 in Liberty Office Bucks
Announcing a thank you and incentive program for anyone who refers tenants to Liberty Office Suites.
Introduce us to someone who rents a conference room or virtual office and earn a $25 Amazon Gift card.
Help find a new full time office tenant and receive $500 in "Liberty Bucks" to apply to your next invoice.
If you know someone who might be interested, just stop by the front desk at 330 Changebridge and talk to Karen or Mary or send an email with your contact's info to karen@libertyofficesuites.com.