Is it your time to Step up and Stand out?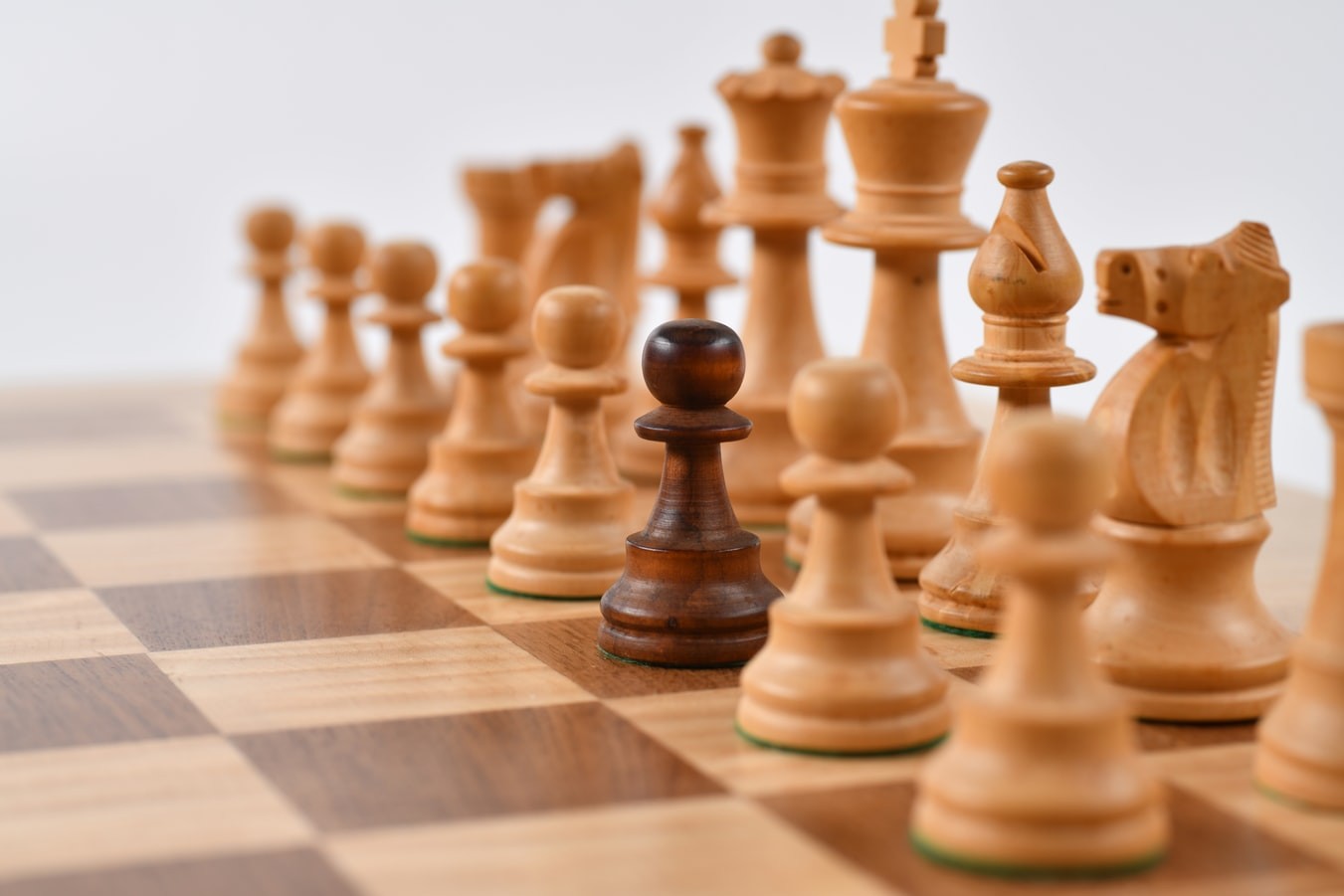 Let's face it – It's all about you.
If you're a small business owner, solo entrepreneur or self-employed, you are the face of your business − and people need to know YOU to find out what your business is. Nobody else going out and representing you. Nobody is networking for you. Nobody is creating a pitch for you, It's all about you.
So, if you are unprepared or hiding behind your business, you will lose revenue. Without any exposure, no one is going to ever get to see who you are and what you do.
Maybe it's time to do something about it.
Step Up
Public speaking can give you the confidence and tools to step up and deliver your pitch effectively, whether it be in a one-on-one meeting, at a networking event or in front of an audience of potential customers.
I often say to my clients, if you can speak to one person and tell him what you do, imagine what would it be like to get in front of 100 people and let them know what you do. Your chances − and your numbers − are going to through the roof.  And, as we know in business, it's all about the numbers and the numbers don't lie.
It starts with confidence. If you can appear confident, believe in yourself and believe your product, you can get people to believe in you too.  Once people know that you believe in your product, they'll want to hear more. Being prepared, confident and giving a presentation that connects with your audience will help you get more business.
When I'm working with entrepreneurs or small business owners, the first and most critical step in the process is developing the confidence to step up and be the face of the business.
Stand Out
If you haven't noticed lately, it's really crowded out there.
When you're in a networking event, its busy, it's noisy and it's hard to get noticed. However, once you decide to step up and learn how to present yourself confidently, you'll be able to stand out from the crowd and sell more.
When you are confident and sure of who you are and what you do, it will show up in your body language. Yes, people are reading your body language.
People will often determine whether to trust or believe what you are saying from just your facial expressions. Studies have found that the most trustworthy facial expression is a slight raise of the eyebrows and a slight smile. This expression conveys both friendliness and confidence and people like to meet and do business with friendly, confident people.
Stop Sitting on the Sidelines
Public speaking training is probably one of the most important things you can do to for yourself and your business.
You'll discover what is holding you back from stepping up and be able to break through your fears and doubts and finally silence that voice in your head that's saying, "Hey, nobody would want to listen to me."
So, are you ready to learn how to step up, stand out and sell more?
Tommy Hilcken, Tommy Hilcken Productions
P.S. For more tips, download 10 Tips for Better Public Speaking or contact us to learn more about individual and group coaching programs for building public speaking and presentation skills.
About the Author
Tommy Hilcken is the owner and founder of Tommy Hilcken Productions, the premier source for engaging and transformational behavior driven professional development and leadership training. Tommy  combines his love of people with a natural talent for humor to help others step up, stand out and sell more. He's worked with individuals from every walk of life, including celebrities and professional athletes and has been featured at more than 6,000 engagements. Tommy is a Toastmasters Humorous Speech Champion, a member and Past President of the NJ Chapter of the National Speakers Association, and a Certified Life Success Consultant.
About Liberty Office Suites
Liberty Office Suites offers  full time and virtual office space in Morris County, New Jersey.  We have two locations, 330 Changebridge Road in Montville and 181 New Road in Parsippany.  Both locations offer great parking, up-to-date amenities and state of the art  training centers and conference rooms which can also be rented. Contact us to learn more and schedule a tour today.