Entrepreneurship and Small Business Management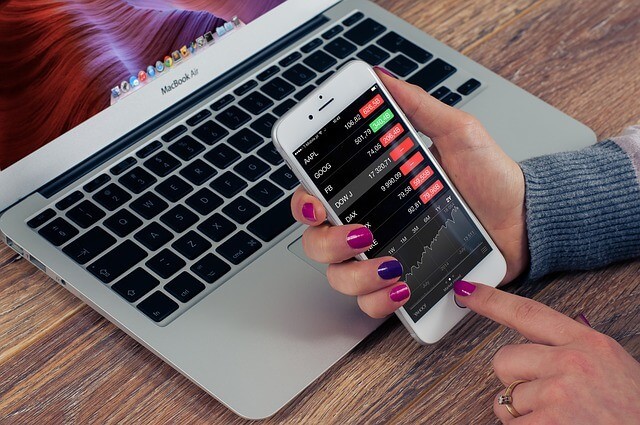 Entrepreneurship and small business management are principles one must learn to prepare for the real life challenges faced by an entrepreneur. It's all about developing the business acumen and technical expertise needed to either start a new business, acquire an existing business, or simply be an outstanding employee working for a small business. Regardless of what you believe your career path looks like, these principles will follow you throughout your career.
The principles of entrepreneurship and small business management are especially essential for those studying for a bachelor's degree in Business Administration. Upon completion of the course, students will be expected to be able to launch their new business idea, take over an existing business, or work in management for someone else's business. Graduates may go on to become business owners, franchise owners, or store managers. Through learning these principles you can learn important analytical and communication skills, such as problem-solving, reasoning and analysis, academic and professional writing, and mathematics and statistics skills.
The Principles of Entrepreneurship and Small Business Management:
Knowing how to develop and deploy business plans.

This involves drafting comprehensive business plans for small businesses, including components such as an executive summary, description of business, target markets, competitive analysis, future development, and more.
Sales and Marketing

Learning the principles and methods for displaying, advertising, and selling products or services. This may also include learning how to do product demonstrations, and learning new sales techniques.
Management of staff, payroll, and employee benefits.

There is a human resources component to small business management, which may have you managing corporate resources, hiring staff, giving bonuses, and developing your employees.
Securing funding for the initial startup, or funding business expansions.

Learning how to design and implement budgets by department, accounting for resources expenses and developing long-range forecasts.
E-Commerce

Knowing the impact of the internet on small business practices, including how to develop an internet marketing plan and design a business website.
Operational Issues

Knowing how to address unique issues for small business management, including improving the success rate, financing, and obtaining information to improve performance.
The principles of entrepreneurship and small business management can prepare professionals to excel in nearly every industry, including but not limited to:
E-commerce

Retail

Manufacturing

Finance

Real estate

Insurance

and More
The path to successful entrepreneurship and small business management is never an easy one, but we can help. Our concierge services and executive suites are designed to handle the needs of a growing business. If you need help with scaling your team, our services are the perfect solution.