Choosing a Shared Office Space in New Jersey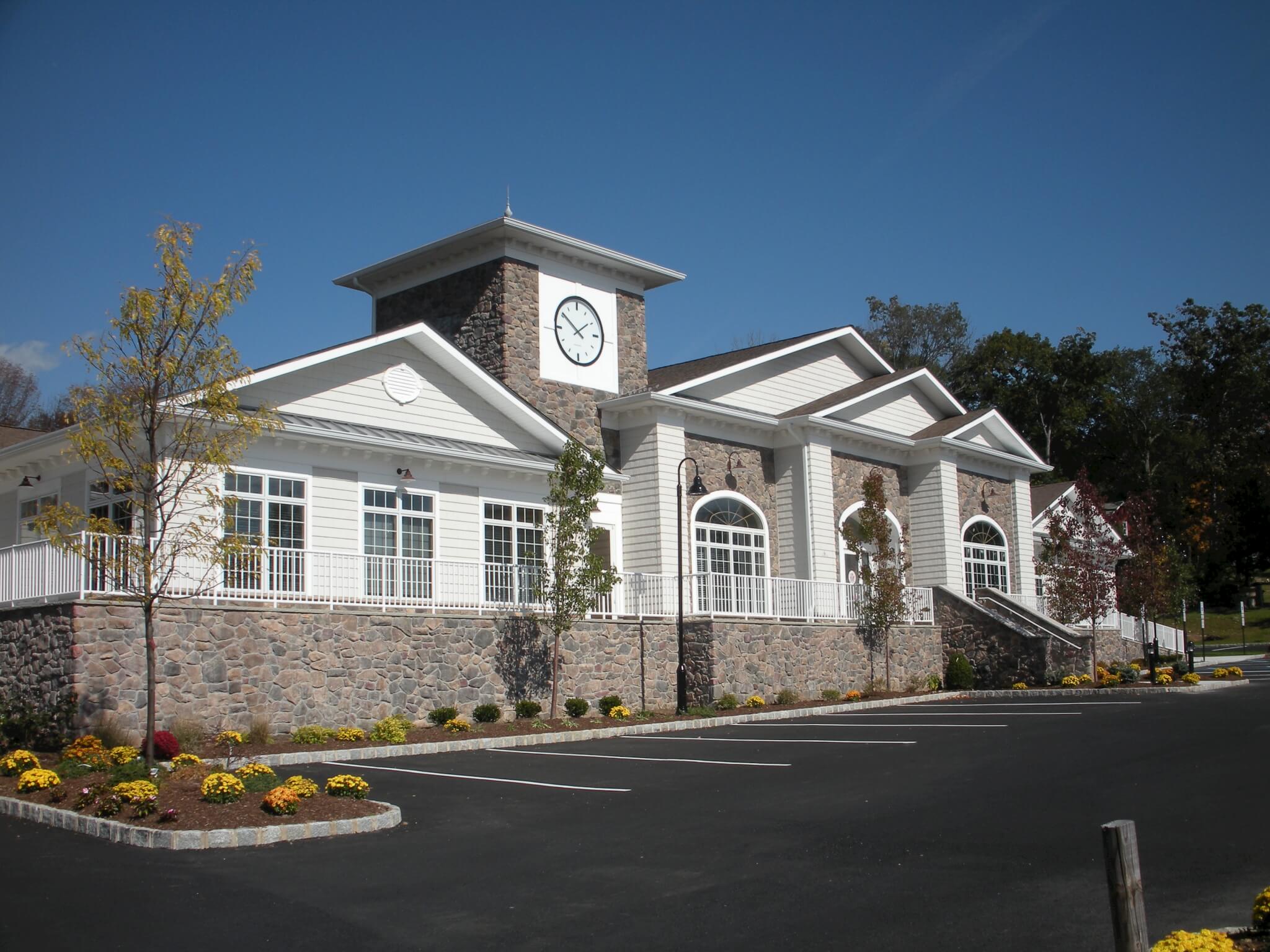 For some businesses and freelancers, the location of their office is important for them to attract their target customers. One example is someone who rents shared office space in New Jersey to be close enough to New York City. This allows them to stay in close proximity with both New Jersey and New York City clients. Cities in northern New Jersey such as Montville are a great choice for those who need to straddle the New York – New Jersey divide.
Shared Office Space In New Jersey
A shared office is very similar to a normal office in that you will have a designated space in a building that's zoned for business. Shared office space has varying accommodations according to the needs of the entrepreneurs who rent. Besides providing a business address, shared office locations can provide cubicles or entire offices depending upon the lessee's needs.
The major benefit of having a shared office space is that you'll be able to get work done in environment that caters to business professionals. You'll have Internet access as well as desk space to use for your laptop and paperwork. Although it costs money to rent shared office space, your productivity gains will offset the cost. Having a space that's disjoint from your home life will give you peace and quiet to work away from the stresses of home. It may sound odd to consider a home stressful but there are usually so many interruptions – from other family members as well as the home phone and the doorbell – that it actually pays to work away from home. Having a separate shared office space will also allow you to meet clients in a professional setting. Many virtual offices also offer meeting rooms that can be rented out on an hourly basis.
Providers of shared office space offer a varied supply of office rentals for small businesses and entrepreneurs that would otherwise be priced out of the market. If you're looking for shared office space in New Jersey, contact us today.