Choosing the Right Way to, "Office,": Exploring Virtual and Physical Executive Office Suite Options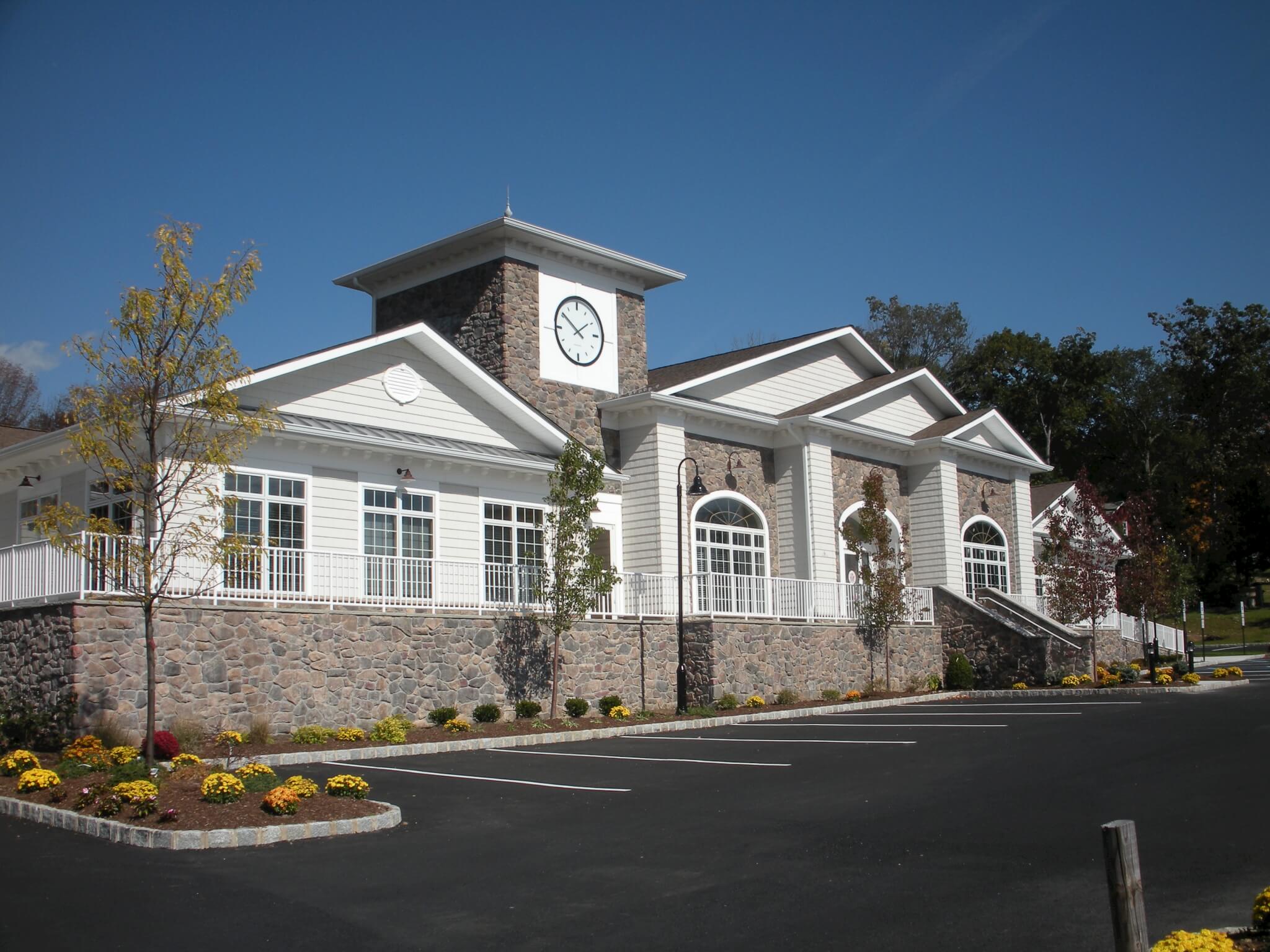 According to recent statistics, small businesses continue to outpace larger corporations when it comes to creating new jobs. This is especially true of extremely small businesses employing less than 50 workers. In addition, smb establishment rates are continuing to grow, and with advances in modern technology, the way managers and owners choose to conduct business continues to change.
Modern technology gives smb's many affordable ways to communicate and share ideas; so there is less need to conduct business in traditional office settings. However, all business owners, (but especially smb owners), still need:
Professional office space to conduct business,
Regular access to traditional office amenities, and/or
Virtual services that will allow them to look professional at all times
Since many modern businesses find it unnecessary to rent office space 40+ hours a week, they are learning that other options like virtual office space and executive office space rentals are more practical. In addition, choosing the right option for your business is simple.
When you just need to make the right impression, an executive office suite is a great option:
Virtual office space is perfect for those very small operations that only need a business address.
Many business owners rarely need to meet with clients in a professional setting, but find they might need to once a month or a few times a year. A virtual office gives you access to:
Professional meeting rooms when you need them,
Luxury office equipment and amenities when you need them, and
Professional mail handling, reception, and janitorial services
…for a tiny fraction of what you would pay to rent the space outright.
When you need regular office space:
Some companies, especially ones with over 10 employees, need to meet regularly with clients and with one another; yet they don't need to meet all week.
In this case, shared executive office suites are ideal. On the days you're not using the space, other business owners can use it. Yet, when you need to have access to a professional, fully-furnished office, you have it.
In addition, you're not paying rent by the square foot like you would be if you were renting the space with a traditional lease. Because you're "sharing," the space with other business owners, you're paying much less every month.
Virtual and executive office spaces provide the ideal solution for the modern smb owner. In addition, working with the right company can do even more to make the right impression for your business.
Our Montville Executive Suites not only come with the features you already expect from virtual and executive office paces, they also feature
Fully-furnished and unfurnished office space so that you can create the impression you want,
Fully-stocked kitchens so that you, your staff or your guests can have snacks and refreshment during meetings,
Licensed onsite daycare services through the Little Learners Daycare, and
The convenience of an excellent location. (We're only 35 minutes from Manhattan, near all major North Jersey Highways and a few short minutes from Persippany).
Contact us and come see the difference today at Montville Executive Suites!