June 2020 Monthly Newsletter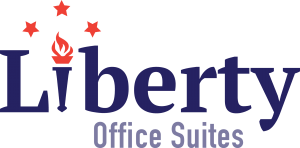 Welcome to the Liberty Office Suites monthly newsletter.
Each month we will include helpful insights from a resident, upcoming events, featured tenants, a special deal just for Liberty Office residents and more! Do you have  something to include? Would you like to write next month's Liberty Learning article? Do you have an upcoming event? Or a "sweet" deal you'd like to offer our residents? Or are you looking for office space? Email
Services@LibertyOfficeSuites.com
---
THIS IS THE END OF THE OFFICE AS WE KNOW IT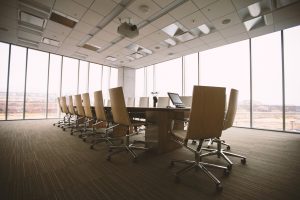 If and when you return to your office after the novel coronavirus pandemic, you'll probably notice some differences.
Upon entering your building, the doors may open automatically so you don't have to touch the handles. Before you board your elevator, you might tell the elevator where you'd like to go, rather than pressing the many buttons within the elevator. When you reach your floor, you could walk into a room full of dividers and well-spaced desks instead of the crowded open floor plan you're used to. In common areas like meeting rooms and kitchens, expect to see fewer chairs and posted documentation of the last time they were cleaned.
---
How co-working spaces could succeed in the post-pandemic world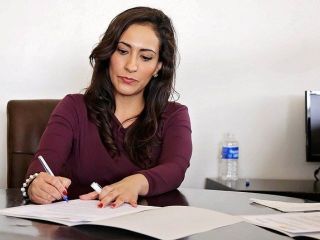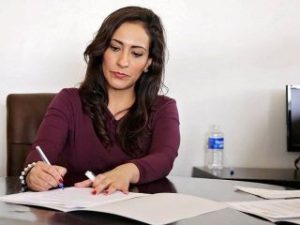 Now that millions of professionals have proven they're able to do their jobs remotely, many experts agree it will become more common for people to split their time between working from home and going into an office.
But what will that office look like once they get there?
---
Bright Ideas While You're Stuck Inside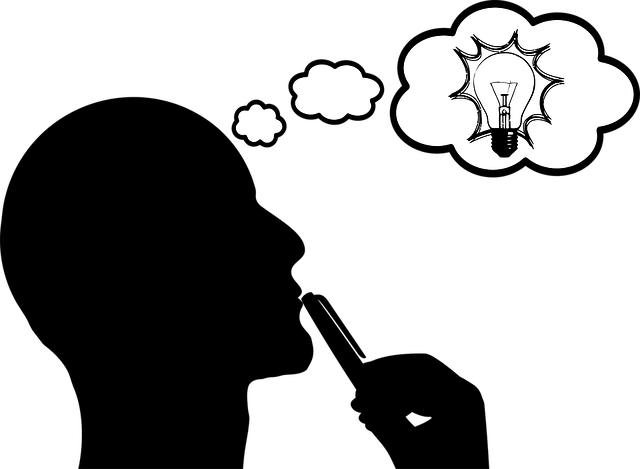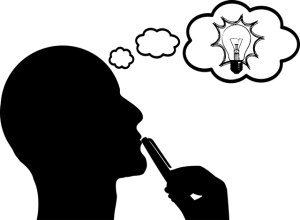 We hope all of you continue to stay safe and healthy during these difficult times.
We've spent some more time searching for information that we hope you can benefit from or, at the very least, put a smile on your face.
---
Earn up to $500 in Liberty Office Bucks
Announcing a thank you and incentive program for anyone who refers tenants to Liberty Office Suites.
Introduce us to someone who rents a conference room or virtual office and earn a $25 Amazon Gift card.
Help find a new full-time office tenant and receive $500 in "Liberty Bucks" to apply to your next invoice.
If you know someone who might be interested, just stop by the front desk at 330 Changebridge and talk to Karen or Mary or send an email with your contact info to karen@libertyofficesuites.com.