What Potential Home Buyers Need to Know About Title Insurance
Jul 27 2019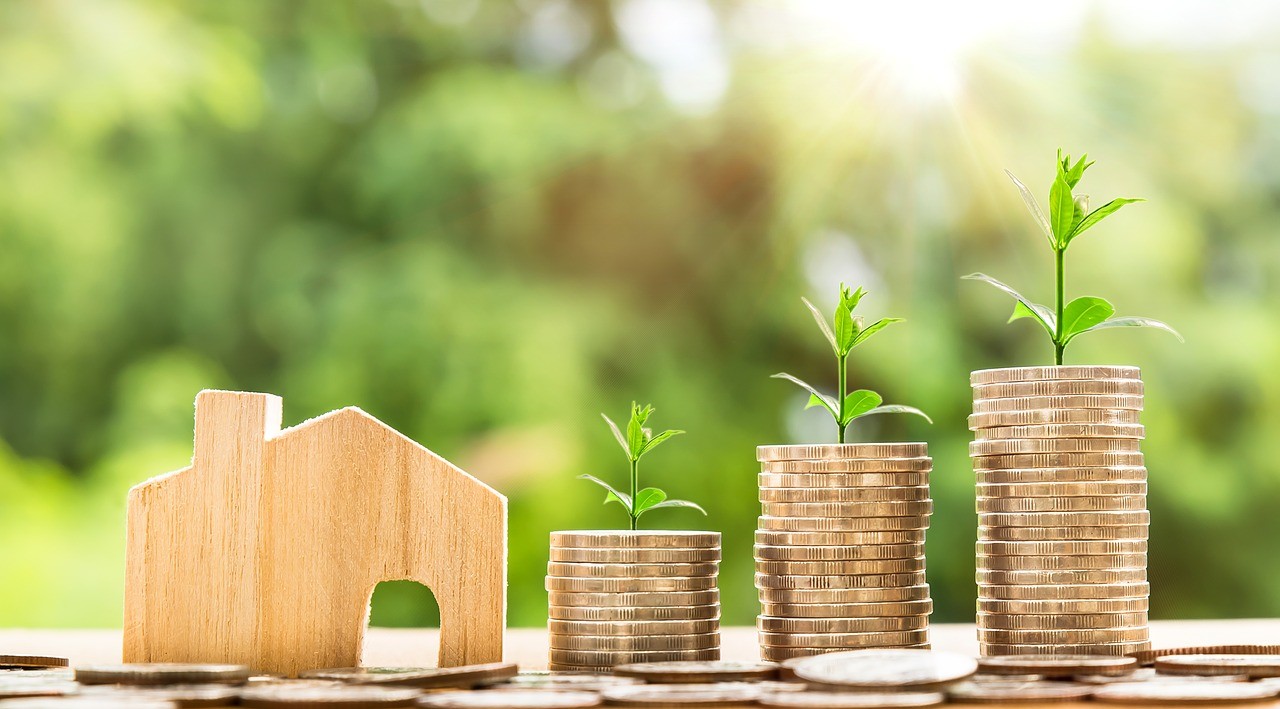 Let's face it, buying a home is one of the largest transactions most of us will make in our lifetimes. When you purchase property, you want to be certain there are no liens, holds, unpaid taxes or other interference that might delay or prevent the sale from being completed. Since it's not a purchase many people make often, there are some things of which you might not be aware. For instance, the fact that you can choose your own title insurance agency instead of the one with which your bank or real estate professional has a relationship. When you choose your own title insurance agency, you may save money by shopping around, and wind up working with someone you know and trust.
The following is an excerpt from an article about choosing a title insurance company, published on Zillow, titled What Does a Title Company Do?
A title company makes sure that the title to a piece of real estate is legitimate and then issues title insurance for that property. Title insurance protects the lender and/or owner against lawsuits or claims against the property that result from disputes over the title.
Title companies also often maintain escrow accounts — these contain the funds needed to close on the home — to ensure that this money is used only for settlement and closing costs, and may conduct the formal closing on the home. At the closing, a settlement agent from the title company will bring all the necessary documentation, explain it to the parties, collect closing costs and distribute monies. Finally, the title company will ensure that the new titles, deeds and other documents are filed with the appropriate entities.
Here's what potential home buyers need to know about title insurance.
How Does a Title Company Determine That a Title is Valid?
The title company makes sure a property title is legitimate, so that the buyer may be confident that once he buys a property, he is the rightful owner of the property. To ensure that the title is valid, the title company will do a title search, which is a thorough examination of property records to make sure that the person or company claiming to own the property does, in fact, legally own the property and that no one else could claim full or partial ownership of the property.
During the title search, the title company also looks for any outstanding mortgages, liens, judgments or unpaid taxes associated with the property, as well as any restrictions, easements, leases or other issues that might impact ownership. The title company may also require a property survey, which determines the boundaries of the plot of land that a home sits on, whether the home sits within those boundaries, whether there are any encroachments on the property by neighbors and any easements that may impact an ownership claim.
Before a title company issues title insurance, it will prepare an abstract of title, which is a short summary of what it found during the title search (basically, this is the history of the ownership of the property). Then, it will issue a title opinion letter, which is a legal document that speaks to the validity of the title.
What is Title Insurance?
Once the title is found to be valid, the title company will likely issue a title insurance policy, which protects lenders or owners against claims or legal fees that may arise from disputes over the ownership of the property.
There are two main types of title insurance: owner's title insurance, which protects the property owner from title issues, and lender's title insurance, which protects the mortgage company. You, the home buyer, will pay for the lender's title insurance when you close on the house, but it's also a good idea to make sure you have an owner's title insurance policy as well (in some areas of the country, sellers pay for these policies; in others, the buyer must purchase it).
For example: You buy a home and get both lender's and buyer's title insurance, but then someone comes forward claiming they are the rightful owner of the home. If, in fact, the title was wrong and they are the rightful owner of the home, your title insurance policy will likely pay you the value of the home and the lender the amount they lent you to buy the home.
How Do You Pick a Title Company?
Ask your real estate agent, peers who have recently bought a home or your lender for recommendations for a title company. Then, do your homework on the title companies recommended.
Look for a title company that has years of experience doing this (have they done hundreds or even thousands of these kinds of transactions?). Contact the Better Business Bureau to determine whether the company has any complaints against it.
You should also shop around for the best premium rates in your area; if you buy an owner's title insurance policy, make sure you get one with as few exclusions as possible and that it covers the full purchase price of the home.
What Does a Title Company Charge?
The cost of title insurance depends on the size of the loan and varies greatly depending on the state. The good news is that the premium is a one-time fee you pay at closing, not an ongoing expense.
According to the Federal Reserve, "a lender's policy on a $100,000 loan can range from $175 in one state to $900 in another." You'll typically pay an additional amount — usually a few hundred dollars or more, depending on the size of the loan and your state of residence — for a buyer's policy.
Note that you may be able to get a discounted rate on your title insurance if the property was sold within the previous five years; just call and ask.
When Do You Meet With the Title Company and How Often?
You may meet with or talk to an agent from the title company on multiple occasions. First, you may decide to meet with a few agents from title companies before you buy your home to help you decide which company to go with.
If the title company maintains an escrow account for you, the agent may reach out to you to provide details on that account or you may contact him with questions.
If your title company handles your closing, you will meet with a settlement agent in person then. At this time, the settlement agent will explain all the documents related to the settlement before you sign anything. And, of course, if something goes wrong with regards to the title, you will likely meet with one of their agents then.
Consumers should feel free to contact their title company at any time to get answers to their questions on title searches, title abstracts, title insurance, escrow accounts or closings.
As your title agency, Parsippany, NJ based Smart Choice Title Agency researches all legal events relative to the property, and then ensures that the property you are purchasing can be obtained legally from the seller. When our research is complete and title transfer is clear, we guarantee this to all parties and handle all of the legal paperwork required to transfer ownership. You'll receive our closing statement, which is itemized to show lender charges, title fees, taxes, commission fees, survey fees, required taxes and any other costs associated with the transaction.
In addition to title insurance and searches we also handle purchase and refinance closings – covering the entire state of New Jersey. Have questions? Call Beth Simeone +1-973-503-0323, send an email to SmartChoiceTitleNJ@gmail.com, or visit us at SmartChoiceTitleNJ.com.