Virtual Office Packages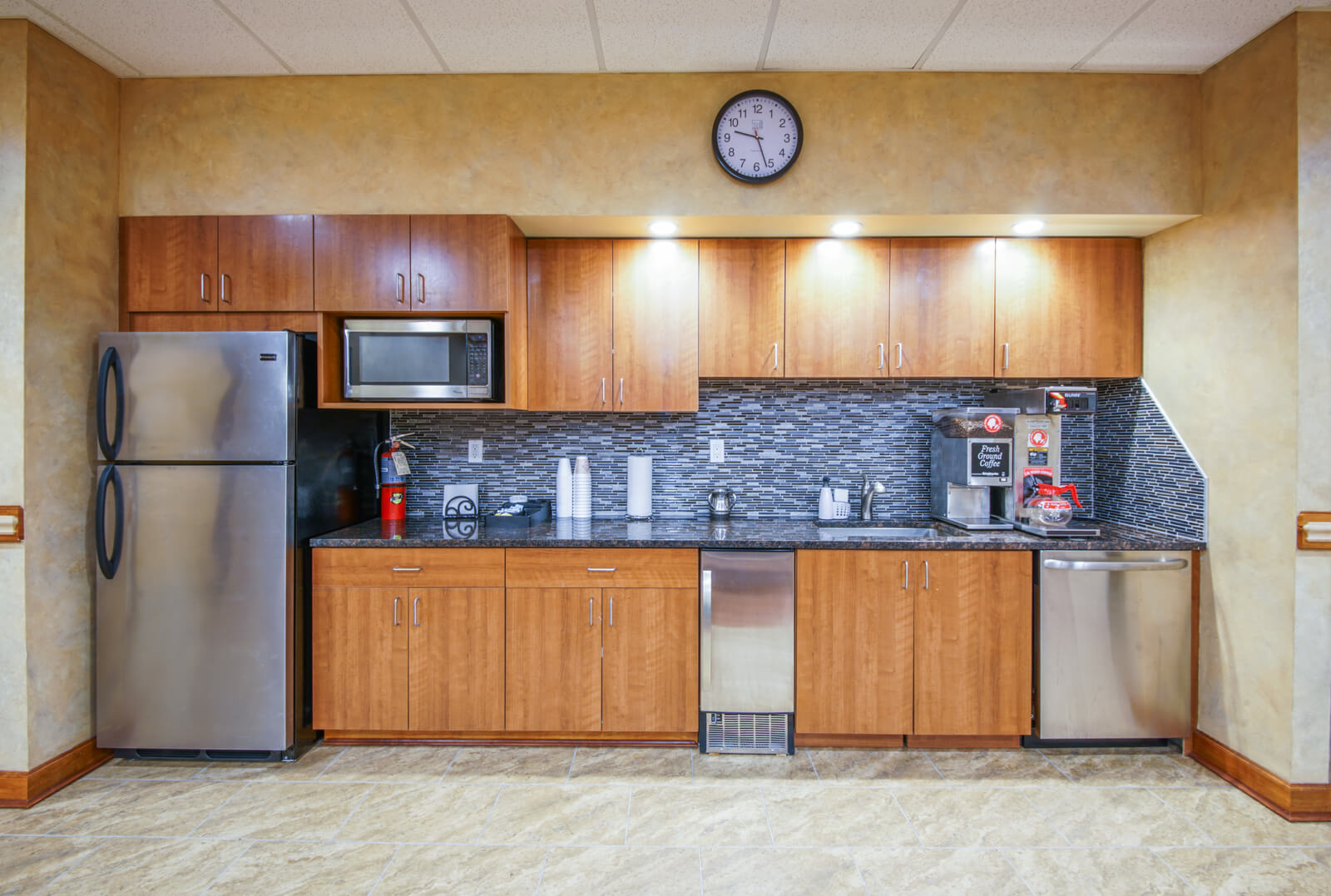 Many successful business owners find they don't need or use a full time office location and can work out of their home perfectly well, but they want to project a professional image and location to meet clients rather than their living room.  For people such as these, virtual office packages from Liberty Office Suites is the perfect solution.

With a virtual office you get all the amenities that come with your own office space – just without the office!  You can choose from a menu of virtual office packages that provide as much or as little service as you need, and you can make changes as your circumstances require.

Here are some of of the additional services you can expect from virtual office packages.


What's Included in Virtual Office Packages

Virtual Business Address
With a virtual office most importantly you get an impressive mailing address, so you can have mail sent to a professional location rather than your home. Clients often will "Google" the address on your business card and subconsciously consider you to be less than serious about your business if the address is your home.  Even worse is no address or a PO box.

With a virtual office package you will get a professional address to use on business cards, your website, email signature, and so on.   This provides the benefit of presenting a more sophisticated image to clients and prospects even if you're operating a home-based business.

Business Phone Answering Services
A busy professional doesn't always answer their own phone.   Receptionists are what we expect to hear when we dial a executive level person. Even less professional than answering one's own phone at all times is having calls forwarded to voicemail when you're not around. Instead, you should have a live, professionally trained person available to take a message for you. That's another one of the services you can receive with virtual office packages.

One of the most important reasons for live answering is that research has shown 67% of people hang up if they don't get a real person on the line. That's a lot of potential leads you could be turning away, not to mention annoying your existing clientele. With a business phone answering service you'll have a live person available during regular business hours to answer the phone using a script you provide. They can answer questions, refer callers to your website, or make outgoing calls for you.  It's a simple service that adds tremendous value to your clients and a great time savings you will quickly find you can't live without.

Business Mail Services
As a busy entrepreneur we know you don't have time to sift through the mountains of mail you get each week. That's why mail handling services come with most virtual office packages. Think of all the extra time you'll have to focus on your business when you have someone else sorting through your mail and only letting you know when something important has arrived. Business mail services also covers the sending of mail. Simply drop off your letters or packages to us and we'll have it sent out right away.

Important mail will be delivered straight to your office. With permission, your mail can even be opened and read to you over the phone, or scanned and sent to you via email. In addition to regular mail, we can also accept packages and notify you as soon as they're delivered. If you receive and/or send a lot of mail during the week as part of running your business, or are out of the office when important mail arrives, this service is indispensable.

Conclusion
For more information about our virtual office packages and see what we have available, please visit Liberty Office Suites and see this page for full details