Things to Consider Before Starting a Business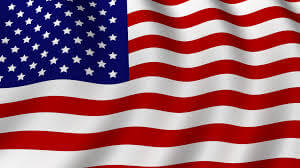 In most cases, starting a business of your own can be a very stressful and worrisome undertaking that can garner a lot of heartache if you are not careful. There is a lot of preparation that goes into a successful business launch, like finding the right small office space and surrounding yourself with the right people. If you do not take the time to plot out a course for your business, you will keep swept up in the hustle and bustle that comes along with getting a business off of the ground. Here are just a few things you need to consider when starting a business of your own.
Research The Market
One of the first things that you need to do when thinking of starting your own business is research on how well your business will be received and if there is a need for it. If you are thinking of starting a seasonal business, then you may be ok without doing research, but in most cases unless you evaluate the need for a business like yours you will not know if you will be able to get it off of the ground. Instead of assuming that your business will be well received, you need to do research in order to get the answers you need before you jump in with both feet.
Marketing and Business Plan
Another very important part of preparing for opening a business is filling out a business and marketing plan so you will know where you are going once you open your doors. If you do not fill out an in depth plan, you will not be very successful in your new venture. A good marketing strategy will be needed to get you the attention you need and the best part is you can do it all from the comfort of your small office space.
At Montville Executive Suites, we can provide you the small office space you need at the price you can live with. We offer many helpful amenities that can help you get off of the ground and be successful.