Things to Avoid When Trying to Attract Investors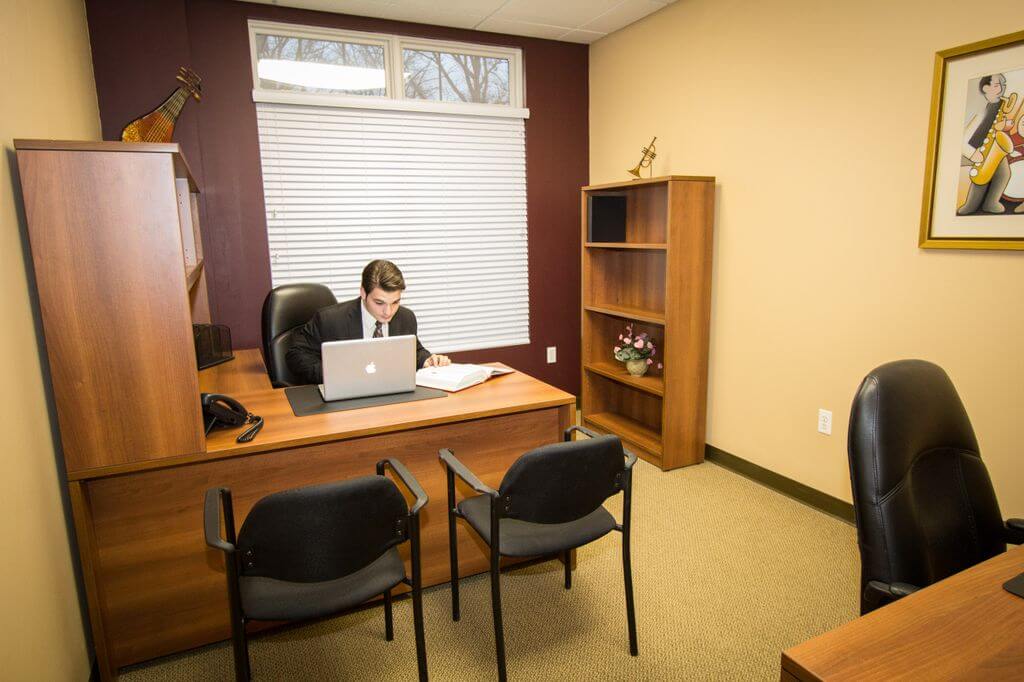 In most cases, when a small business begins to grow it needs capital to spur that growth, which means they either have to take out a loan or attract investors. Many new small business owners are very inexperienced when it comes to trying to gain investors in their company, which is why having an experienced mentor is the best way to gain the knowledge needed. An experienced mentor will be able to give you a run down on how to meet with investors in your furnished workspace and get the funds that you need. The following are a few things to avoid when trying to attract investors.
A Sloppy Pitch
One of the first things to avoid when trying to attract investors to your business is a sloppy pitch, which can lose you investors in a hurry. You need to make sure that the sales pitch you create is short and to the point because the more fluff that you incorporate, the less effective it will be on a business investor. Make sure that you have a game plan on how to get the money invested in your company back as soon as you can because investors like to hear how they will get their money back.
Avoid Being Cocky
Another thing to avoid when meeting with potential investors is cockiness because this is usually a red flag to investors that you are not going to listen to their input. It's great to be confident when meeting with investors but try not to take it overboard because it could be a huge turn off for investors. You want to be approachable and willing to learn from the investors because they want to know that the person who is receiving their money is worthy.
If you are looking for a great furnished workspace, then be sure to contact the team at Montville Executive Suites. We have the amenities and space you need to get your business off of the ground.