Physical Business Address and Why You Need One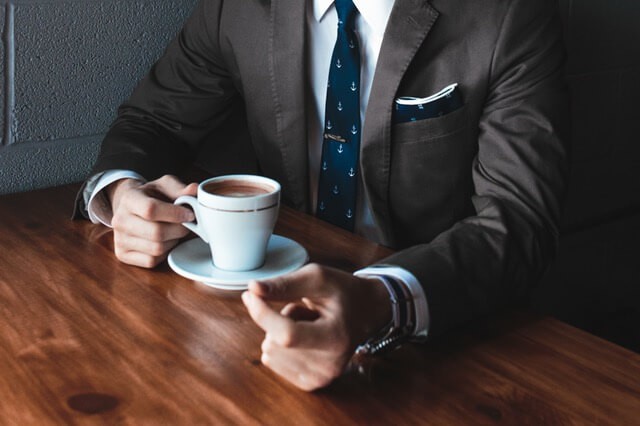 Whether you are an entrepreneur with a hot new start-up, a solopreneur or freelancer, having a physical business address is something that can professionalize your image and give your customers confidence in your stability and fortitude. Beyond that, security and privacy should always be a concern, and using your residential address might be putting you at risk.
Even if most of the work that you do is remote, over the internet or otherwise in the virtual realm, a physical address is still important for several reasons. Some of the advantages to having a physical business address include:
Establish trust and gain credibility.

Some clients – not all, mind you, but some – may see not having a professional business address as a negative thing. It can cause doubt as to whether a potential client would have any recourse in case of a dispute, or raise questions as to the stability of the company in general. Having an actual street address that is not a post office box will help to build your professional image and prove that you're not just a fly-by-night organization.

A place to meet and greet clients.

While you may meet most of your clients online and communicate with them through Skype or other telecommunications, having a physical business address will allow you to invite them to your place of work to meet. Again, this supports your credibility and professional image. In the event that you are part of a

shared office space

like Liberty Office Suites, you will also have access to conference rooms and audio-visual amenities, further championing your professionalism.

Maintain personal security and privacy.

If you are still using your home address for your business, you are opening the doors for potential solicitation and other contact that you would probably not wish upon your family or loved ones. Keep your business and home lives separate, and it will help you to ensure no lines are being crossed in terms of your privacy or personal security.

Legal requirements.

In most states, you are required to have a physical business address if you are starting an LLC, limited partnership or registering another corporate entity. As a registered agent's address is a matter of public record, this is likely something you should consider carefully before committing to using your personal address. In this case, a PO box is unacceptable, as your physical address must be a place at which process can be served. Of course, you may also appoint a third party to be your registered agent and use that address for your business, but consider your options carefully.
Do you have to have an actual office to have a physical business address?
If you don't have the resources to maintain a permanent office, consider having a 'virtual' office, which affords all the convenience of an office without the added expense. Professional business addresses are just one of the services offered by shared office space suppliers like Liberty Office Suites, and with it comes the peace of mind of knowing that your customers will always have the best possible impression of you and your company. Your business address can be mutually exclusive from your actual office space, and even if you don't use the office facilities at all, your address is still set in stone.
Liberty Office Suites: Your Partners in Professional Development
Your physical business address is part of your calling card, both literally and figuratively. Whether it's a place you go every day or a virtual address to receive mail and from which to hang your virtual hat, Liberty Office Suites can help. With two New Jersey office locations to choose from, you're always in good company. Call today to get started, and find out more about what we offer.