November 2019 Monthly Newsletter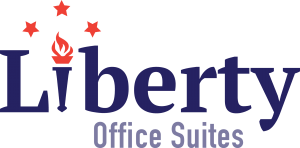 Welcome to the Liberty Office Suites monthly newsletter.
Each month we will include helpful insights from a resident, upcoming events, featured tenants, a special deal just for Liberty Office residents and more! Do you have  something to include? Would you like to write next month's Liberty Learning article? Do you have an upcoming event? Or a "sweet" deal you'd like to offer our residents? Or are you looking for office space? Email 
services@libertyofficesuites.com
.
---
Liberty Learning
Productivity Thrives in Coworking Spaces
When the routine of working from home, at our office, or our car becomes tedious, a change of scenery can be a helpful way to perk up our work game. Coworking is the ideal adjustment to tweak the mundane for a boost to creativity and productivity. Coworking offers many benefits along with space where you can learn from other pros from across different types of businesses. Here are some reasons why productivity thrives in coworking spaces:
---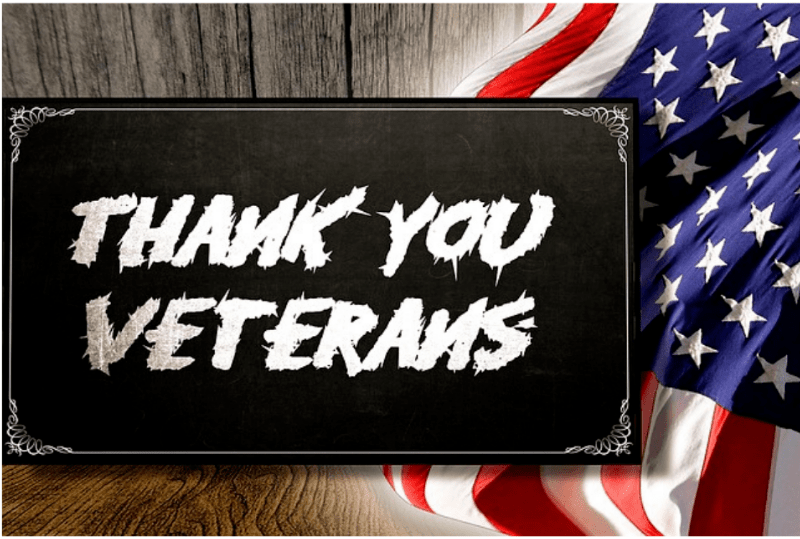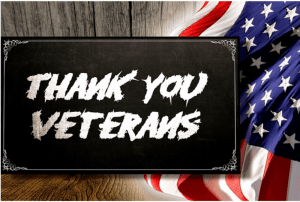 James Fitzpatrick BrainBytes Academy
Brian Fleisig, Fleisig Law Firm
---
Upcoming Events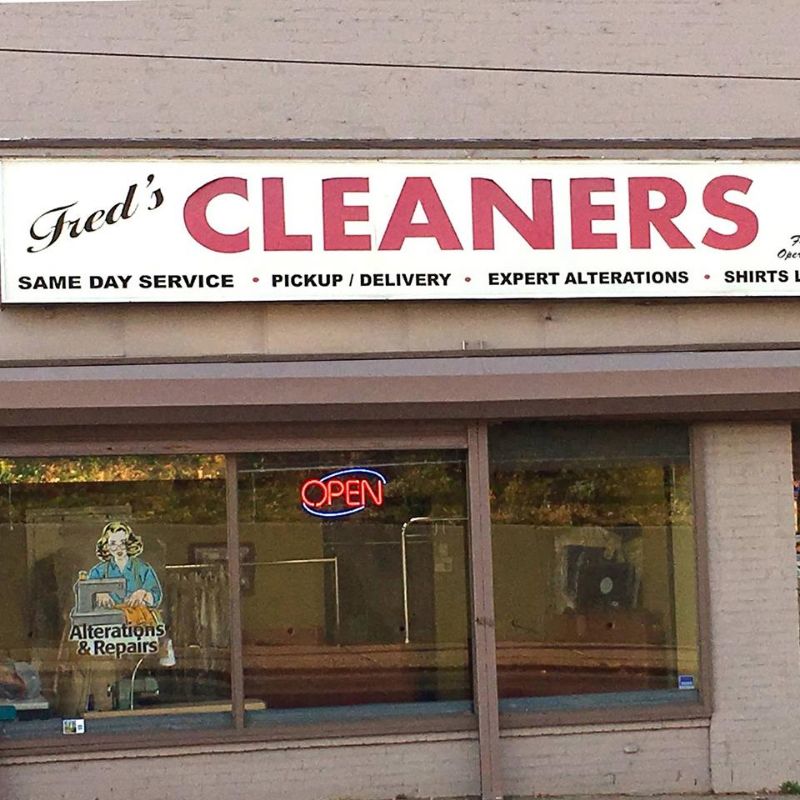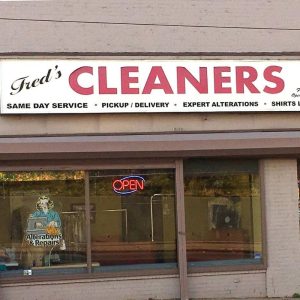 What:  Fred's Quality Cleaners Inc.,
378 Broadway, Passaic NJ 07055 ~ 973-777-4029
ORGANIC DRY CLEANING SERVICE/Dry cleaning, Sewing and Alterations
When:  Ongoing in Pine Brook and Montville
How: Door to door pick up and drop off services in Parsippany and Montville. Call for custom requests.
---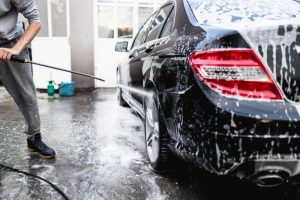 What: Professional Auto Detailers:  
Get your car cleaned while you work!
When:  Montville: Tues. November 12th at 330 Changebridge Rd., Montville (Rain date 11/13)
When:  Parsippany: Thurs. November 14th at 181 New Road, Parsippany (Rain date 11/15)
Register: First come, first served! On-site all day. See the services menu here. Call for custom services and dates (973) 979-9447
---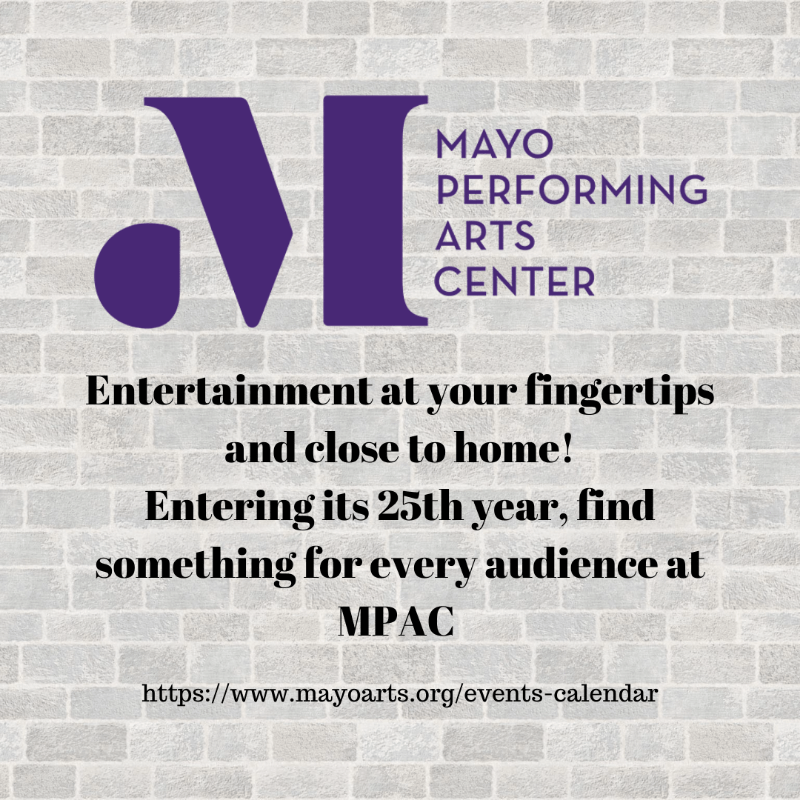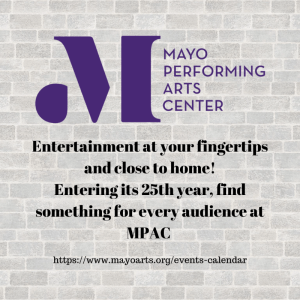 What: Local Entertainment
When:  Ongoing
Where:  Mayo Performing Arts Center, 100 South Street, Morristown, NJ 07960
Register: View Calendar here
---
Tenant Spotlight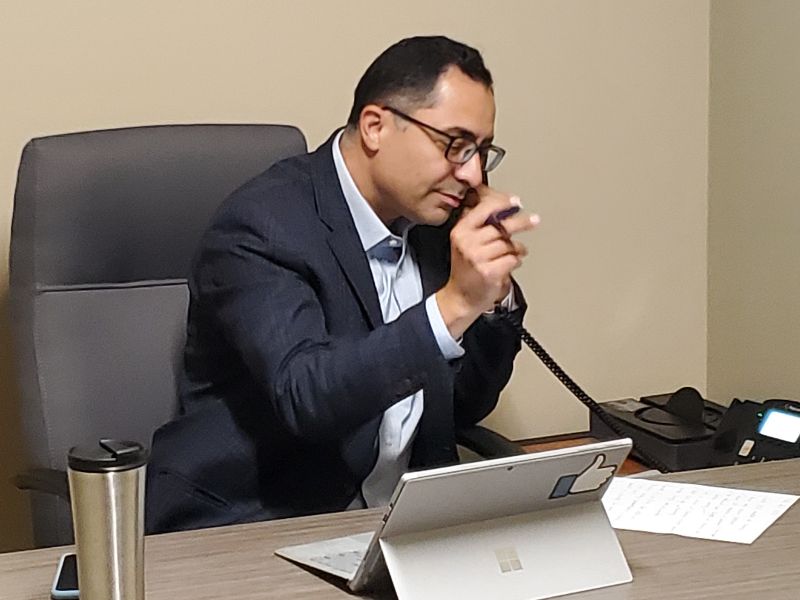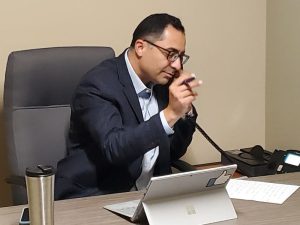 Liberty Office Suites welcomes Parsippany's newest tenant, Fahad Kananeh. Fahad is the co-owner of Sky Align, which provides innovative solutions and products for the telecommunication industry.
Sky Align offers many products that provide accurate data and access to cloud platforms integration to enhance wireless operators' mobile and web offerings.
Fahad is also managing principal of S2K Solutions, offering consulting services for 5G/4G/WiFi networks best practices and the enablement of cloud and virtualized technologies integration.
Learn more about Sky Align by visiting Skyalign.com
---
Earn up to $500 in Liberty Office Bucks
Announcing a thank you and incentive program for anyone who refers tenants to Liberty Office Suites.
Introduce us to someone who rents a conference room or virtual office and earn a $25 Amazon Gift card.
Help find a new full time office tenant and receive $500 in "Liberty Bucks" to apply to your next invoice.
If you know someone who might be interested, just stop by the front desk at 330 Changebridge and talk to Karen or Mary or send an email with your contact's info to karen@libertyofficesuites.com.