NEW IDEAS FOR QUARANTINE – JANUARY 2021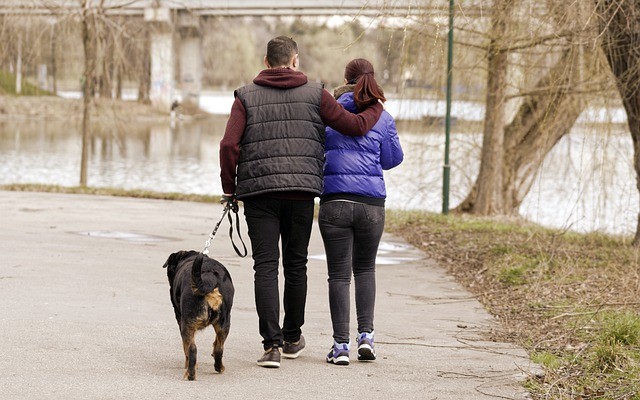 As the days have changed from chilly to cold, let's remind ourselves how important it is to get out of the house.  My suggestion…..go out mid-day and take advantage of the sun! (Ah the beach days).  Walk around the block and take in that Vitamin D and fresh air and stretch a little. If you order food, why not consider walking to pick it up instead of delivery?  Exercise and supporting your local business are a great combination. Try new spots for take-out too!
Here are a few more ideas to keep you active, healthy, and busy during the quarantine winter months:
 While working at home – install a light therapy lamp since winter months have less time for natural light – keep that serotonin going and you won't have to worry about feeling drowsy…..and these lamps help with sleep disorders too!
 Now is the time to set new goals. Start small and set long and short-term ideas on what you want and make them happen!
 Take some virtual classes, cooking and exercise options are great, both prerecorded and live.
 You can always get creative with at home date nights. First, pick a theme. Game night, a favorite flick, a themed romantic dinner -order pasta from your local Italian restaurant, listen to Andrea Bocelli and have wine tasting before you watch a good Italian movie (you get the idea). You can virtually do this with other couples as well and make it feel like you are all out together. Why not stream concert performances and use that surround sound, it's great for the soul!
 Redesign, repurpose and reorganize your home. Experiment! Try moving furniture, artwork and accessories around, just mix things up. Sometimes just one or two changes can make the room(s) feel new and fresh again. Changing the paint color is always a nice transformation and don't forget to check out Pinterest for some creative inspiration too!
Ok one more………….
 Set up a tent or pile of blankets and turn your home into a campsite for the night. Remember when you were a kid and built a fort in the dining room?  Let's reminisce and do it again, cook s'mores, read stories by flashlight, cuddle under the pile of blankets, set up speakers to play sounds like a crackling bonfire and just kick back and relax.
Whatever your situation is right now, what we all need are ways to keep in contact, ways to relieve stress and anxiety and ways to remain healthy mentally, physically and emotionally.  So, until we see you again, I'll be here creating new ways for you to spend your precious time.
2021 is going to be GREAT!
Karen