March 2020 Monthly Newsletter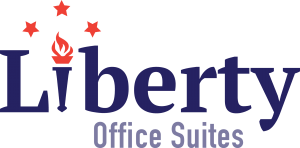 Welcome to the Liberty Office Suites monthly newsletter.
Each month we will include helpful insights from a resident, upcoming events, featured tenants, a special deal just for Liberty Office residents, and more! Do you have something to include? Would you like to write next month's Liberty Learning article? Do you have an upcoming event? Or a "sweet" deal you'd like to offer our residents? Or are you looking for office space? Email
Services@LibertyOfficeSuites.com
---
Coronavirus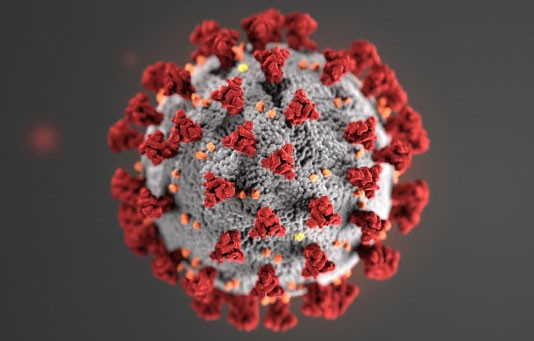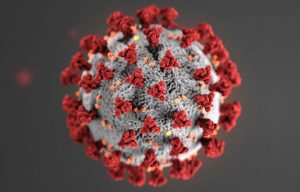 The coronavirus continues to be a huge topic and its ripple effects are growing across most industries and populations around the globe.
According to an article in All Work Space, as of February 14, 2020, the WHO put the total death toll from coronavirus at 1,383, with all but two in China. The number of total cases worldwide have now hit 49,053.
To stay up to date on important health information, visit the Center for Disease Control website: https://www.cdc.gov/coronavirus/2019-ncov/index.html
---
NEWS!
Members! Check your inbox for an email announcing our new billing and reservation system through Satellite Deskworks where you can:
View Your Dashboard
Update Your Personal and Billing Information
Make/ Edit / Confirm Reservations
Please contact Karen or Susan for your User ID and Password or with any questions about this value-added service.
---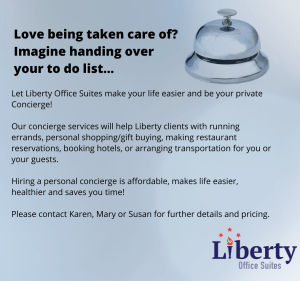 Contact Karen, Mary or Susan for further details and pricing.
---
Concierge cleaning pick up
and delivery twice a week
from Montville and Pine Brook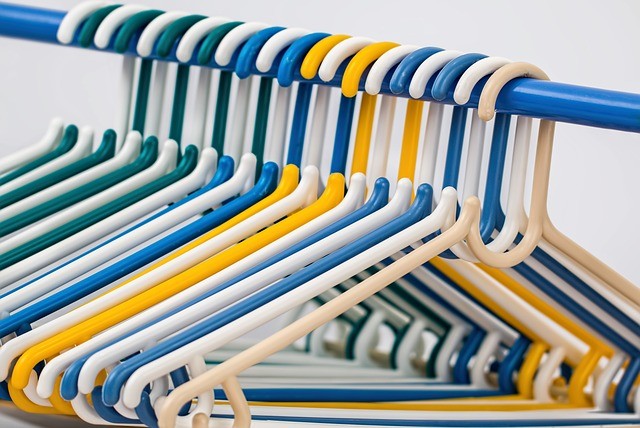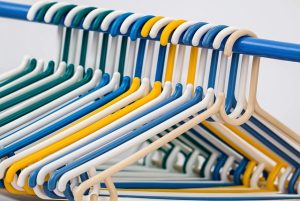 What: Dry Cleaning Service right from our offices in Pine Brook and Montville.
When:  Ongoing in Pine Brook and Montville
How: Contact Karen, Mary or Susan for further details
---
Client Spotlight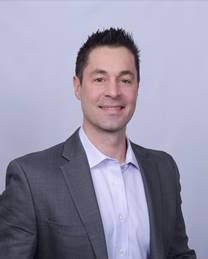 Patrick Cunningham
After working on a team that closed just under $900M in mortgage loan volume and over 1700 units, built authority in multiple Facebook groups with Loan Officers, and was asked to speak at a major Boston event by a large marketing organization specifically on his marketing approach, Patrick decided to create Crazee Media Inc. A company that serves entrepreneurs with strategic digital marketing.
Patrick is a Les Brown Certified Motivation Speaker. His life's mission to transform the beliefs of others to prove that reality is what we create, not what already exists. Contact Patrick at Patrick@crazeemedia.com
---
Spring Forward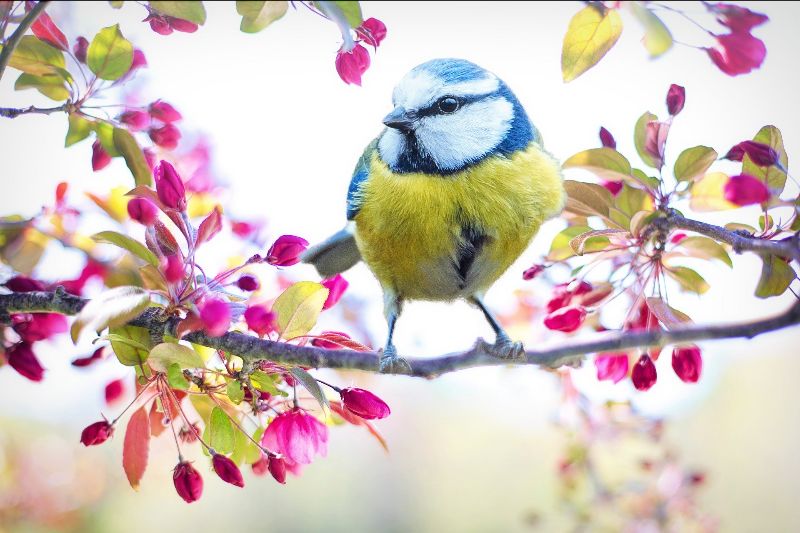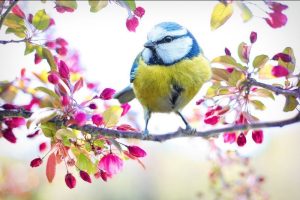 Click on each link to read more about Spring Things
---
Liberty Learning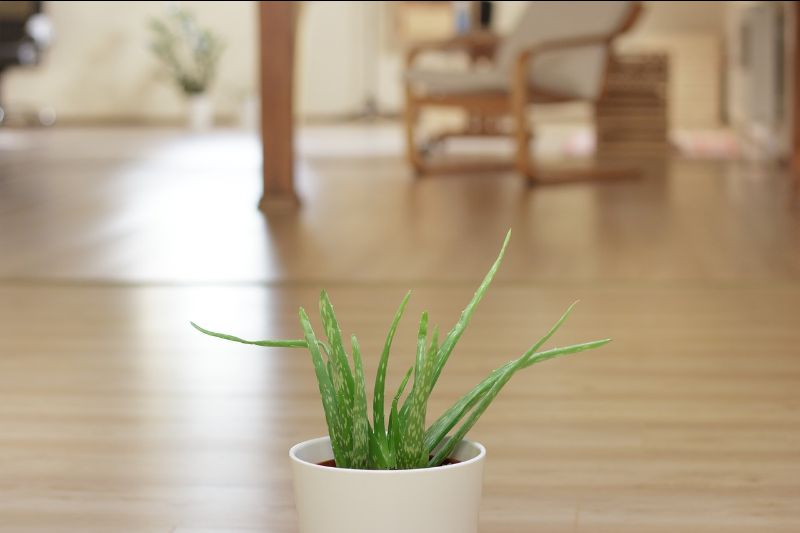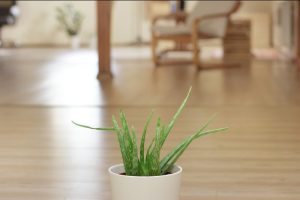 Did you know that when you pool business resources, you contribute to helping the environment? How can your business go green with shared office suites?  Ron Soussa, Principal at Liberty Office Suites in Parsippany, NJ states: "Shared office suites are inherently green, as opposed to working from an individual leased office because resources are also combined."
According to an article titled Commercial Real Estate Firms Need To Embrace Sustainability on AllWork Space, an online publication dedicated to the future of work, one answer to becoming more eco-friendly in the workspace is to cut back on waste-generating activities like moving and construction.
---
Earn up to $500 in Liberty Office Bucks
Announcing a thank you and incentive program for anyone who refers tenants to Liberty Office Suites.
Introduce us to someone who rents a conference room or virtual office and earn a $25 Amazon Gift card.
Help find a new full-time office tenant and receive $500 in "Liberty Bucks" to apply to your next invoice.
If you know someone who might be interested, just stop by the front desk at 330 Changebridge and talk to Karen or Mary or send an email with your contact info to karen@libertyofficesuites.com.