Make Resolutions That Fit Your Life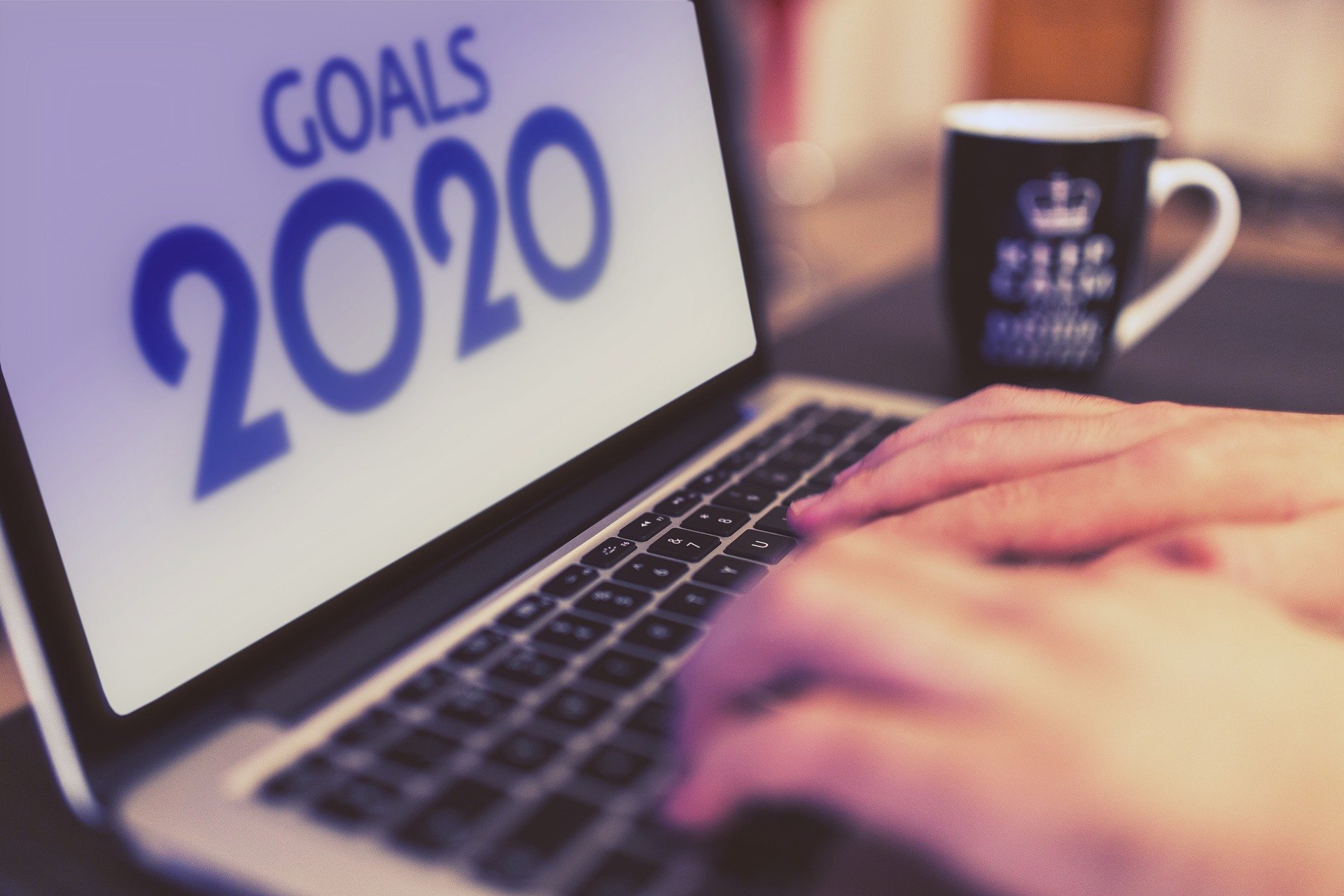 As many of us ring in each new year with good intentions, it's amazing how quickly time slips by. Before we know it, another year has passed and we're looking at our resolutions from the previous year, scratching our heads at how fast time has flown. If you're in the habit of making New Year's resolutions (and even if you are not), Prevention Magazine has posted an informative article listing resolutions that fit your life, you'll be more inclined to keep and, of course, are actually good for your health and well-being!
Tips like:
Eat healthier, but don't deprive yourself of foods you love
Start an exercise routine that fits into your schedule and lifestyle
Clear your mind by taking a break from technology
De-clutter your life
And more…
Whatever your New Year's traditions may be, it's never a bad time to take stock in your habits and self-care regimen in order to be a leaner, more focused, happier and healthier you!
Click here to read more from Prevention Magazine and leave a comment to share your tips for making, and sticking to your New Year's resolutions!