How to Maintain Company Culture in a Shared Office Space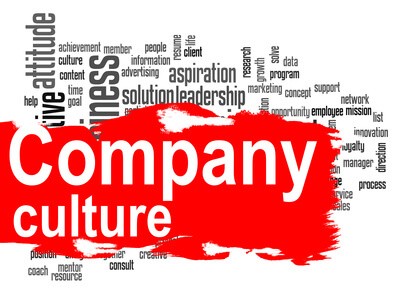 Shared Office Space A Great Option For Start-Ups
These spaces work well for small start-ups that need move-in ready office space without the expense. While working in a shared office space has many benefits, trying to maintain company culture is not an easy task. The following tips can help you to maintain your company culture in a shared office environment.
Define Your Company Culture
The first step to maintaining company culture in a shared office space is to define what it is for your company. Define what your vision is and what is expected in terms of behaviours and attitudes. Write down your vision and discuss your expectations with your team to clear up any confusion. Remember that you will set the tone for your company's culture by setting the example. Team members will notice if you are following through and will look to you as a role model.
Become Inspired By Other Companies
One of the pluses of shared office space is being surrounded by other companies. Take advantage of this by engaging with other entrepreneurs. Make it a point for you and your team members to meet new people and gather new perspectives. Find out more about the culture in other companies and use it as inspiration for maintaining your own culture.
Acknowledge Your Team
One way to foster a positive company culture is by taking the time to acknowledge your team members. This is achieved by rewarding them for their good work. This is as simple as posting a leaderboard and displaying their great work. Not only is this a great motivational tool, it keeps your team happy when they know you appreciate their hard work.
Maintaining your company culture in a shared office space isn't always easy, but it is achievable with a little effort. The tips above are only a starting point. Keep company culture as a priority and your business will flourish.
Searching for shared office space in Montville, NJ? Contact us today. We'll make sure that you have everything you need to have your business fully functional in a professional office environment.