What to Look For When Searching for an Office Space Rental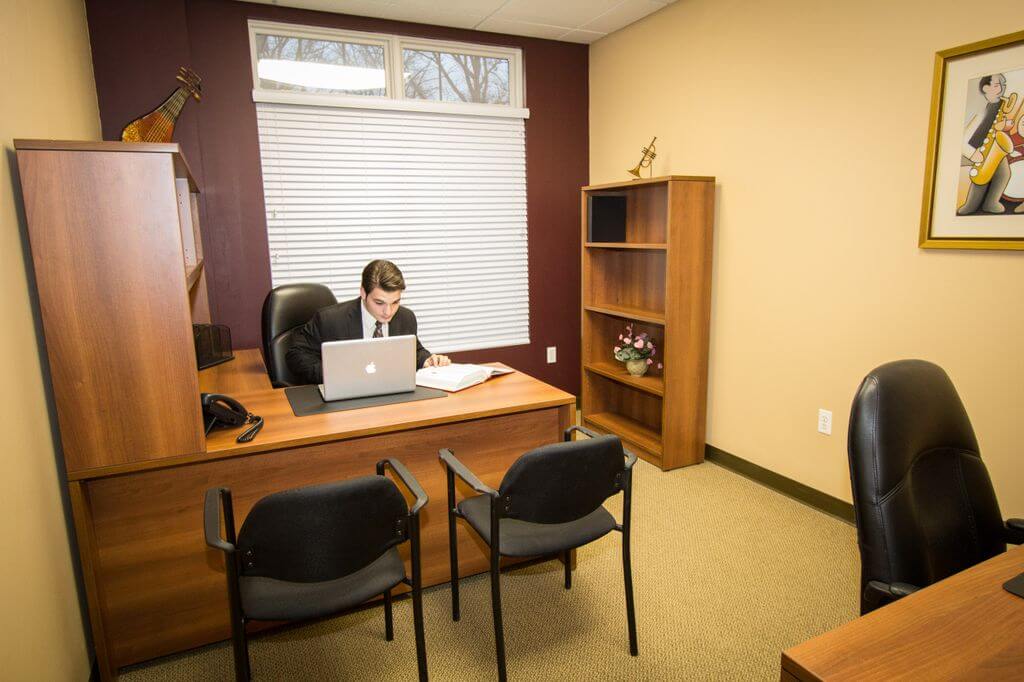 Owning a small business comes with its own set of stresses and worries that can overtake you if you are not careful. One of the best ways to reduce the amount of stress that you have is by finding an adequate office space rental for your company. A great office space will not only have a great amenities to offer you, but it should also have other business professionals in the office building that you can make connections with that can help your business in the long run. The following are a few things to consider when you are looking for an office space rental for your business.
Location
One of the first things you should look for in a prospective office space is the location and accessibility. Having a great location can make sure that all employees and clients will have no problem coming to work or a meeting on short notice. A location that is close to a business center or an airport is ideal for a business that travels a lot or has a lot of out of town visitors coming in for business.
Amenities
Another important factor to look for when you are choosing an office space rental is the type and number of amenities that they offer. One of the best amenities that you can have is access to state of the art meeting rooms, which can help you in your business by allowing you to connect with your clients in a more personal way. Most facilities will offer access to video conferencing services, which will allow you to connect with existing and potential clients from all around the world. Be sure to inquire whether or not the amenities offered by a facility are extra or if they are included in the monthly rent.
One of the best suppliers of office space rental properties is Montville Executive Suites. They offer luxurious business accommodations at very affordable prices.