June Monthly Newsletter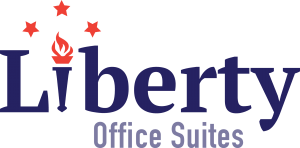 Welcome to the Liberty Office Suites monthly newsletter.
Each month we will include helpful insights from a resident, upcoming events, a featured resident, a special deal just for Liberty Office tenants and other items of interest! Do you have an idea for something to include? Would you like to write next month's Liberty Learning article? Do you have an upcoming event? Or a "sweet" deal to feature? Email services@libertyofficesuites.com.
---
Liberty Learning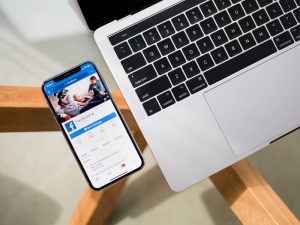 10 Tips for Setting up a Business Page on Facebook.
by Amy Lamperti, Jersey Girls Marketing
---
Upcoming Events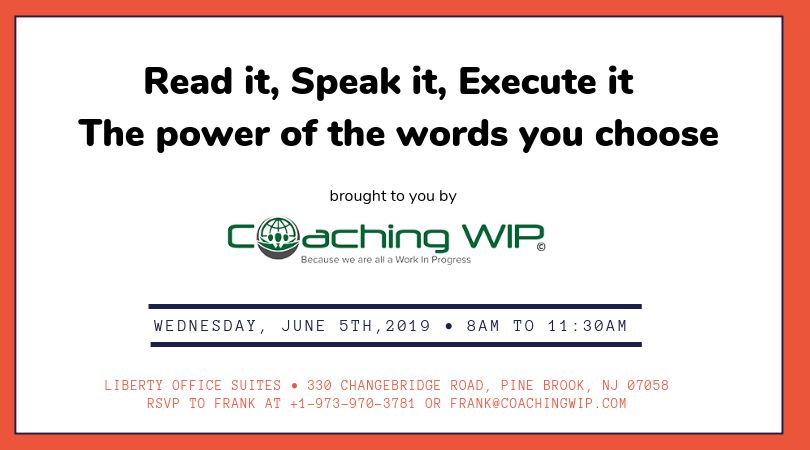 ---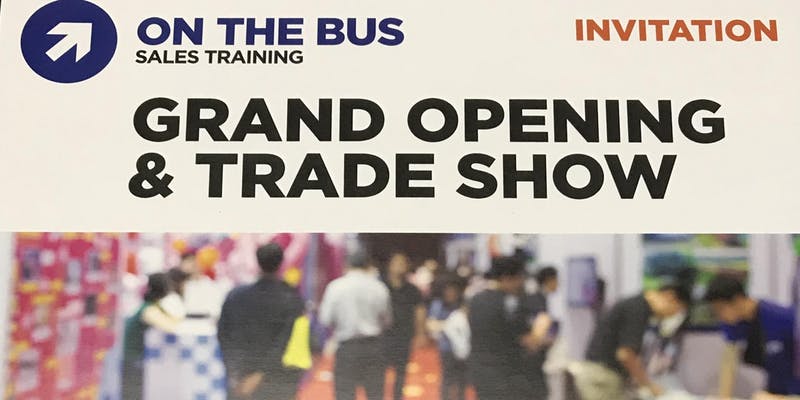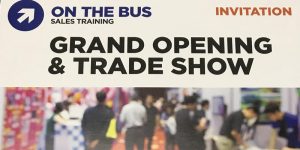 When:  Friday, June 7th 10am to 4pm
Where:  181 New Road, Suite 304
What:  20+ vendors plus food & beverages
Register:  Get tickets here
---
Now Lodging at Liberty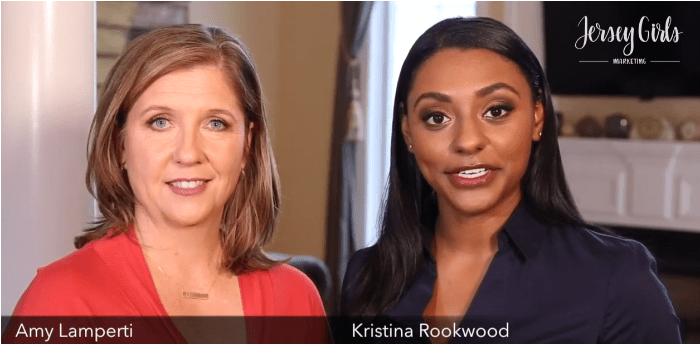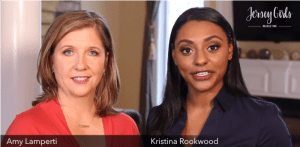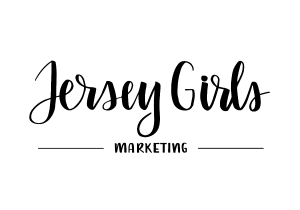 Jersey Girls Marketing is a women-led digital marketing and creative agency that helps growing businesses get results. We work as independently as possible so you can focus on what you do best. Services include marketing strategy, branding, website design, SEO, content marketing, social media, email, events, promotional programs and coaching services. Visit www.jerseygirlsmarketing.com.
---
Liberty Office "Suite Deal"
Spend $4 on a sandwich or any other purchase at Hot Bagels & Deli of Parsippany at 131 New Road Monday-Friday and fill your Liberty Coffee cup with coffee or tea for FREE!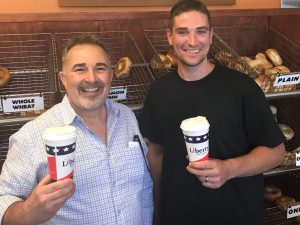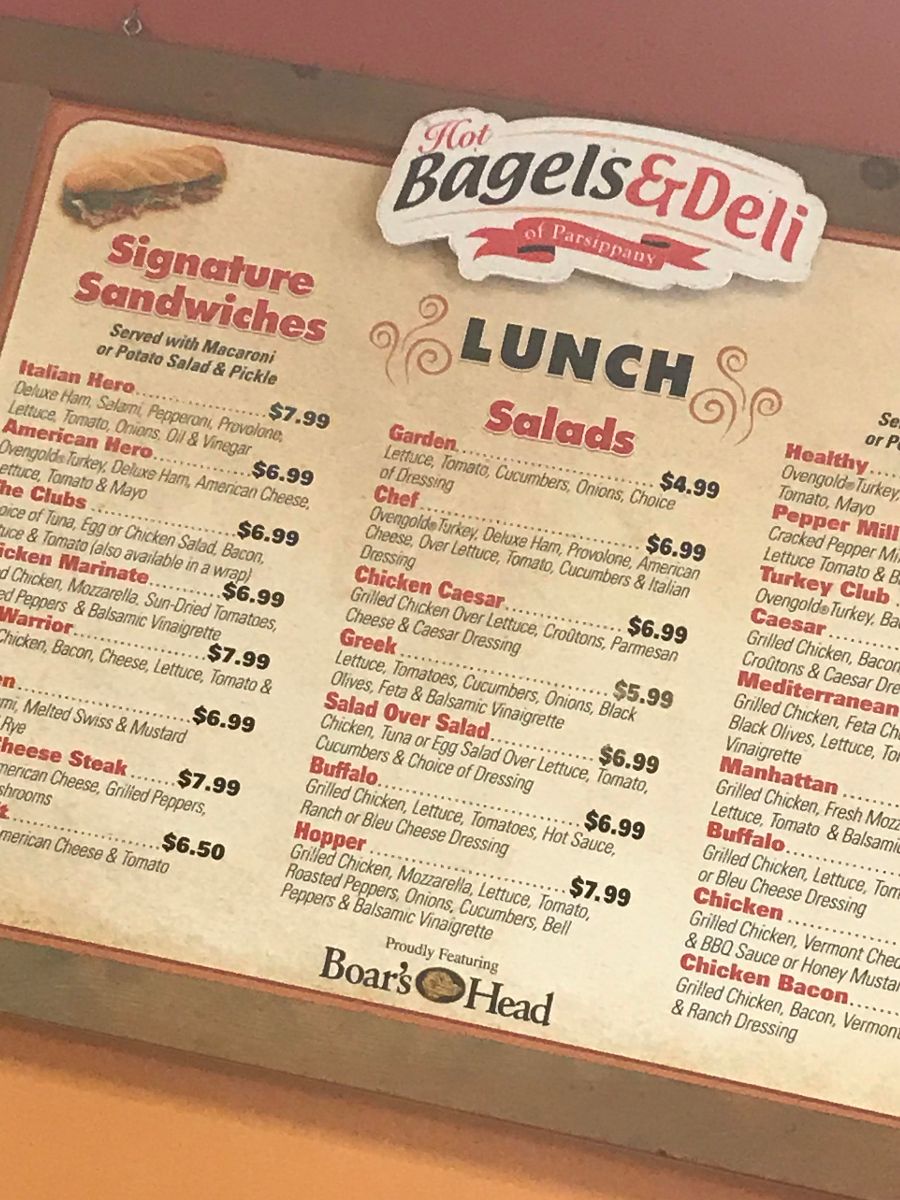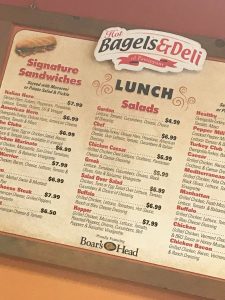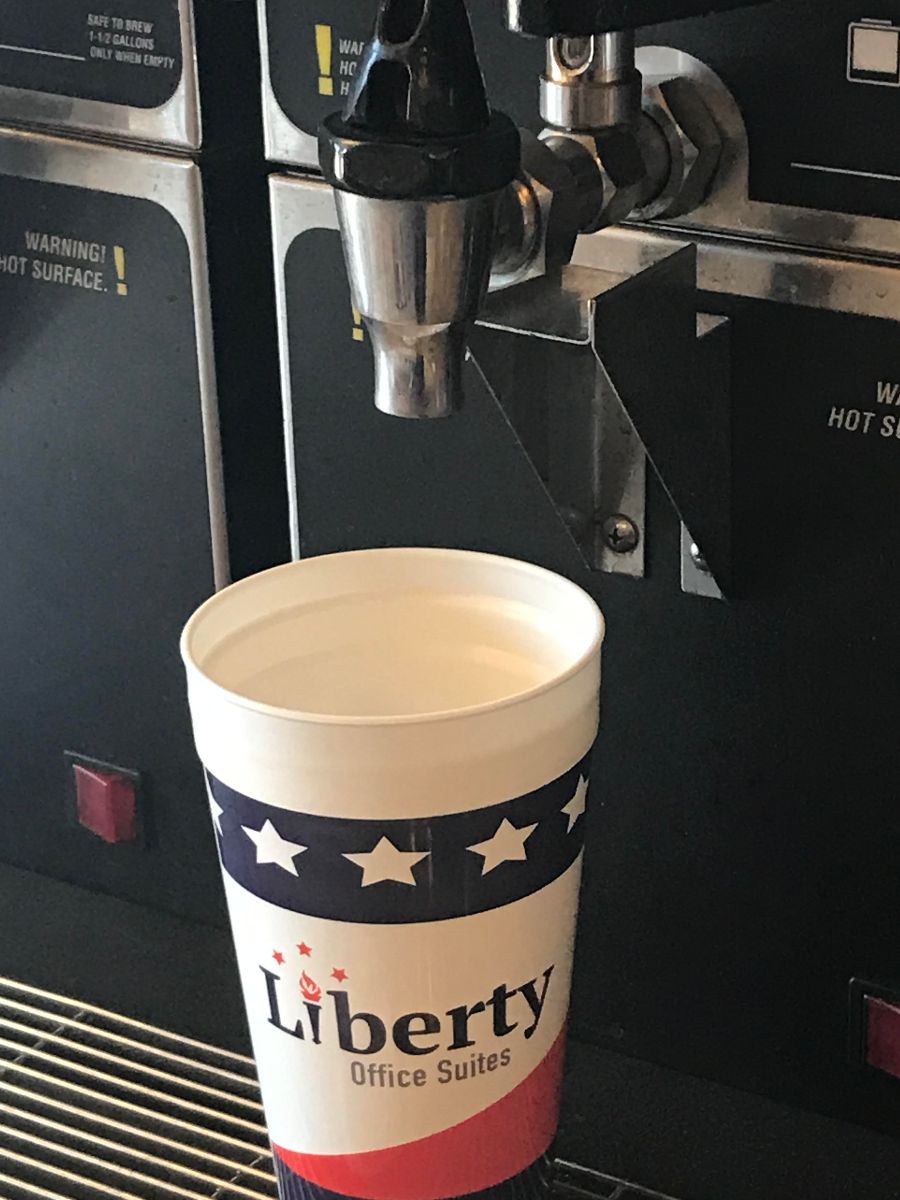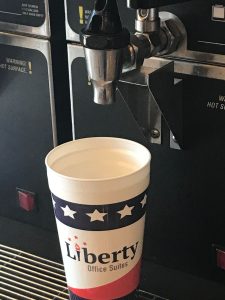 ---
Earn up to $500 in Liberty Office Bucks
Announcing a thank you and incentive program for anyone who refers tenants to Liberty Office Suites.
Introduce us to someone who rents a conference room or virtual office and earn a $25 Amazon Gift card.
Help find a new full time office tenant and receive $500 in "Liberty Bucks" to apply to your next invoice.
If you know someone who might be interested, just stop by the front desk at 330 Changebridge and talk to Karen or Mary or send an email with your contact's info to karen@libertyofficesuites.com.