January 2020 Monthly Newsletter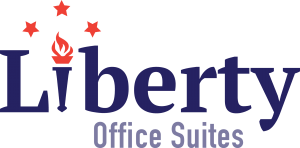 Welcome to the Liberty Office Suites monthly newsletter.
Each month we will include helpful insights from a resident, upcoming events, featured tenants, a special deal just for Liberty Office residents, and more! Do you have something to include? Would you like to write next month's Liberty Learning article? Do you have an upcoming event? Or a "sweet" deal you'd like to offer our residents? Or are you looking for office space? Email 
services@libertyofficesuites.com
.
---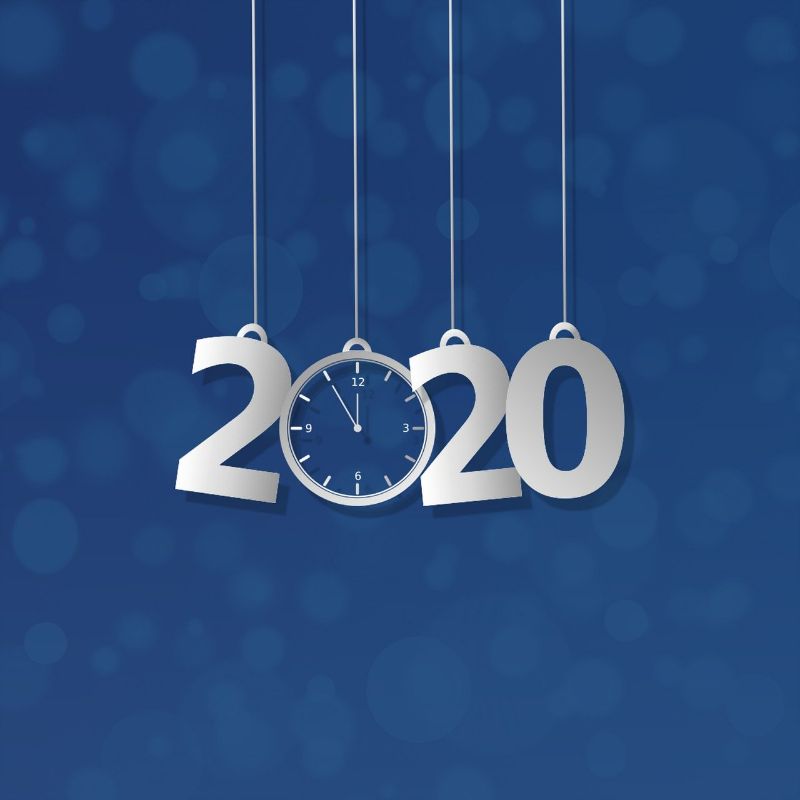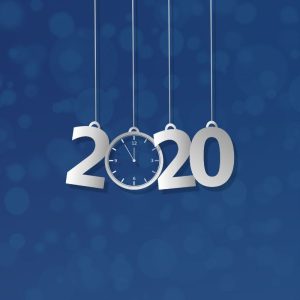 Happy New Year to you all. I hope you celebrated the start of 2020 in good spirits and blessings with your family and friends, filled with happiness, health, luck and love. Joy and contentment is my hope for all of you this coming year.
Now that we're a few days into the new year, it's good to look ahead and think about what this year may bring us. Serving you this past year was truly a great honor and YOU have been the key ingredient to our success. Along with all these new hopes and promises, it also gives us more opportunities to move into the new year together.
Wishing you a very happy and successful year ahead!
Cheers,
Karen
---
NEWS!
Members! Check your inbox for an email announcing our new billing and reservation system through Satellite Deskworks where you can:
View Your Dashboard
Update Your Personal and Billing Information
Make/ Edit / Confirm Reservations
Please contact Karen or Susan for your User ID and Password or with any questions about this value-added service.
---
Liberty Learning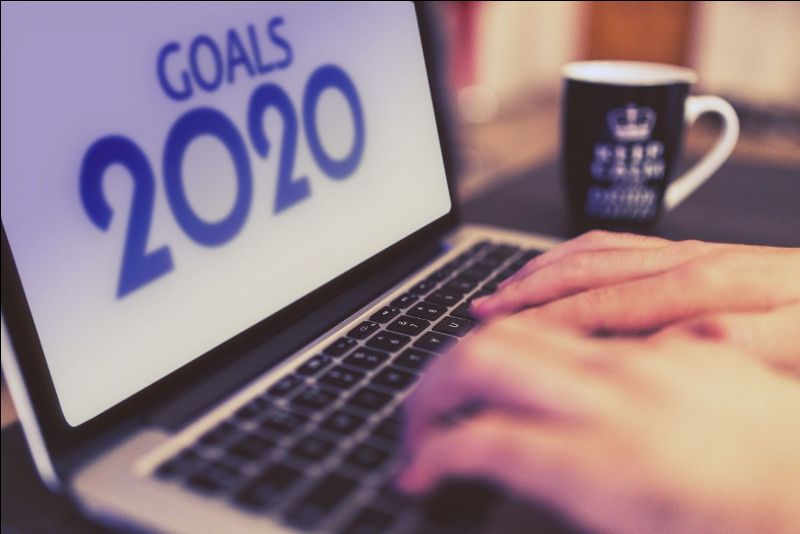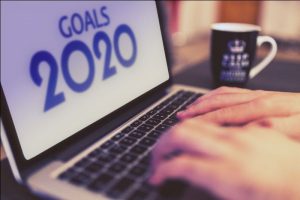 Make Resolutions That Fit Your Life
As many of us ring in each new year with good intentions, it's amazing how quickly time slips by. Before we know it, another year has passed and we're looking at our resolutions from the previous year, scratching our heads at how fast time has flown. If you're in the habit of making New Year's resolutions (and even if you are not), Prevention Magazine has posted an informative article listing resolutions that fit your life, you'll be more inclined to keep and, of course, are actually good for your health and well-being!
---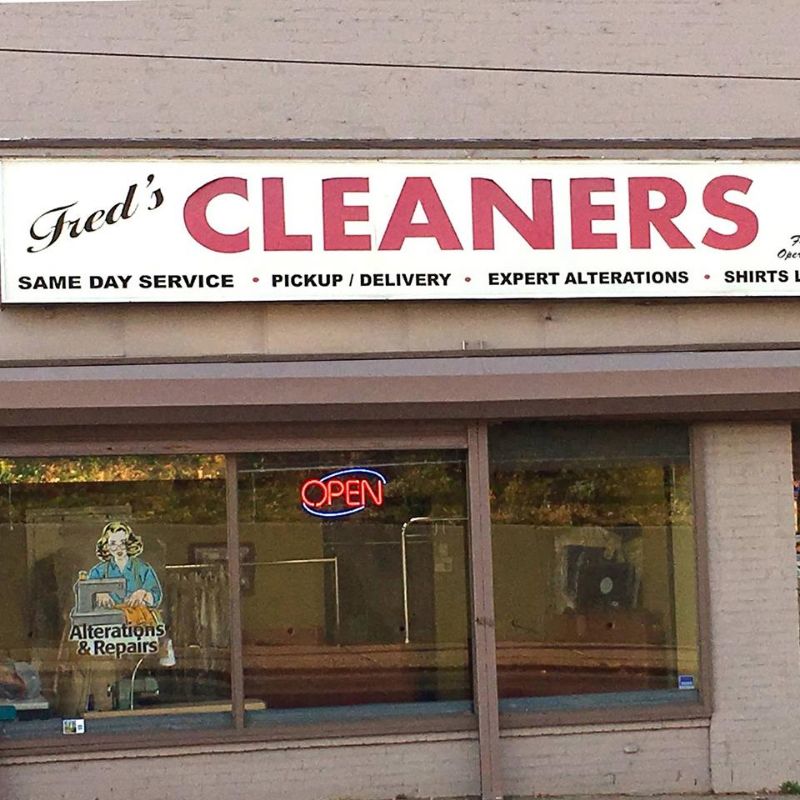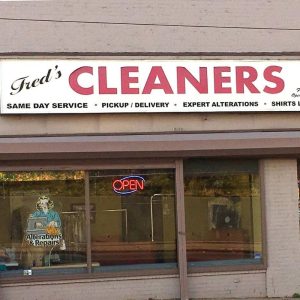 What:  Fred's Quality Cleaners Inc.,
378 Broadway, Passaic NJ 07055 ~ 973-777-4029
ORGANIC DRY CLEANING SERVICE/Dry cleaning, Sewing and Alterations
When:  Ongoing in Pine Brook and Montville
How: Door to door pick up and drop off services in Parsippany and Montville. Call for custom requests.
---
Tenant Spotlight
Roz Blumenthal is the owner of Brightest Solutions at 181 New Road, Parsippany NJ, a medical strategy and content development company she began in 2016.
Roz holds a PhD in biomedical science and has had a 20-year successful career in cancer research as Director of Tumor Biology at the Garden State Center (NIH funding, 82 publications from her research, mentoring graduate students and post-docs, teaching undergraduate and graduate students and serving as a full member on numerous study sections with the NIH, DOD, Susan Komen, and CABCRP). In 2003, Roz decided it was time for a change and began freelance medical writing and in 2005 took a position in medical communications/professional healthcare advertising. Most recently, Roz has worked in medical affairs for migraine, promotions for precocious puberty, and pharmaceutical sales force training for female contraception, and for hemolytic anemia. She works on established accounts as well as new business development with small-midsize and virtual agencies and directly with biotech companies.
Roz works across all therapeutic areas, but truly enjoys hematology/oncology and immunology. However her real passion is for rare and ultra rare orphan diseases.
---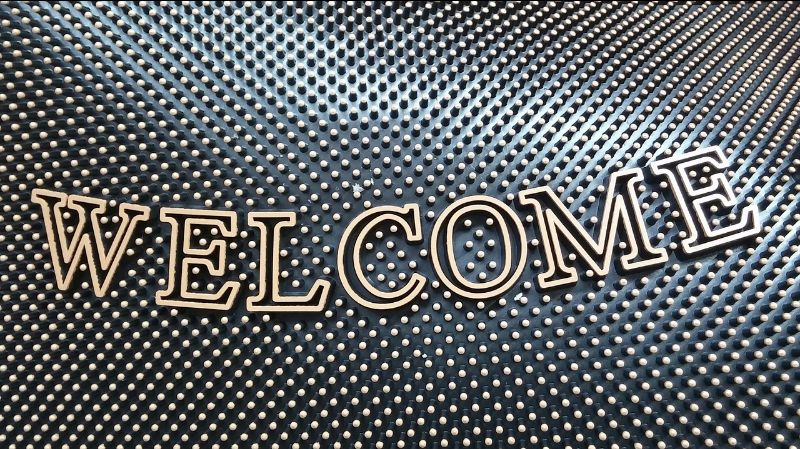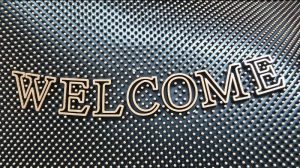 Let's welcome our new Office Assistant, Susan Byrne to the team!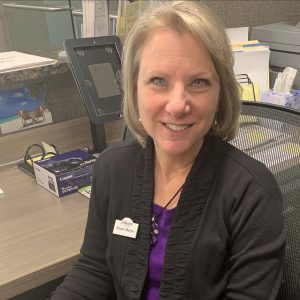 In this role, Susan welcomes and directs visitors, ensuring that clients are provided with the highest level of hospitality. She will answer the main center phone line and direct calls accordingly. Susan will also perform general office functions like mail and courier handling, meeting reservations, and providing administrative support as needed.
Susan volunteers at the Interfaith Food Pantry in Morris Plains, NJ.  She enjoys hiking, reading, going to the beach and spending time with her friends and family. She can be reached by email at Susan@LibertyOfficeSuites.com, or by phone at 973-575-6080
---
NEW TENANT – Parsippany
Bekir Tufan, Limousine
---
Upcoming Events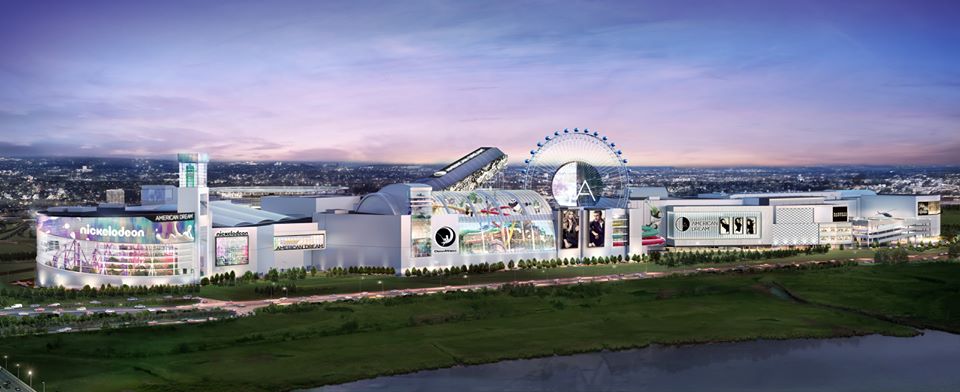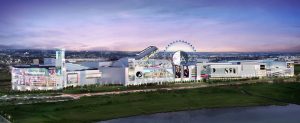 What: American Dream
When:  Ongoing at 1 American Dream Way, East Rutherford, NJ, 07073
The recently opened American Dream complex houses a retail mall with dining and entertainment, Nickelodeon-themed park with 25 rides and attractions, an NHL-sized ice rink that has three tiers for observation, an indoor, year-round ski and snow resort – and, coming soon, a water park.
---
Earn up to $500 in Liberty Office Bucks
Announcing a thank you and incentive program for anyone who refers tenants to Liberty Office Suites.
Introduce us to someone who rents a conference room or virtual office and earn a $25 Amazon Gift card.
Help find a new full time office tenant and receive $500 in "Liberty Bucks" to apply to your next invoice.
If you know someone who might be interested, just stop by the front desk at 330 Changebridge and talk to Karen or Mary or send an email with your contact's info to karen@libertyofficesuites.com.