How Can You Benefit From a Furnished Office Space?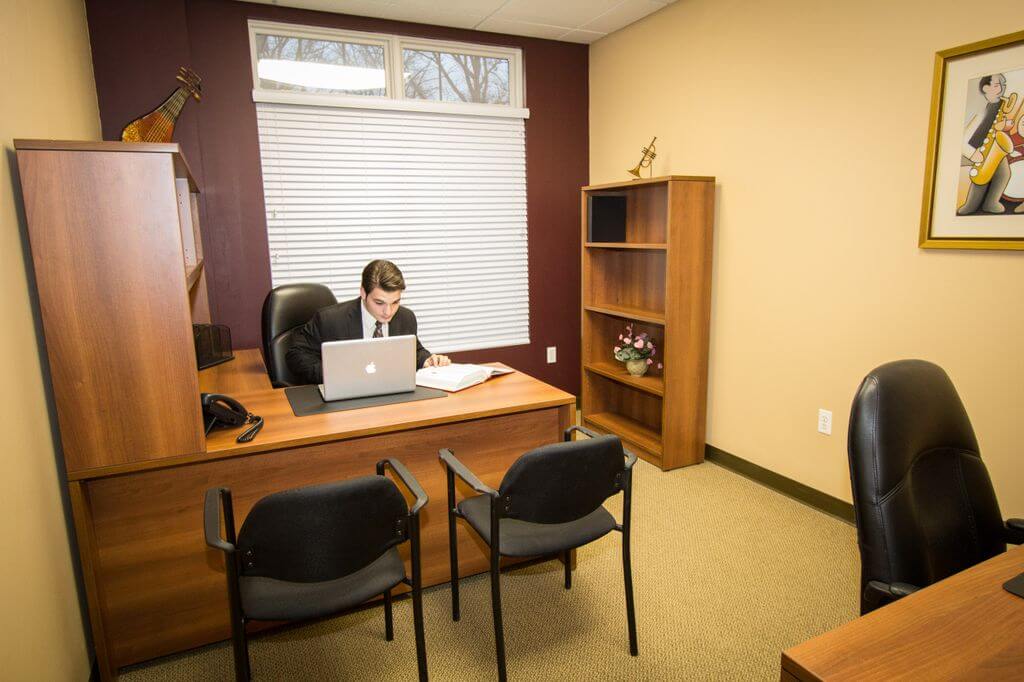 Owning a business is not easy task and can be quite stressful at times. There are a number of vital decisions that a business owner will have to make on a regular basis and among the most vital is where they will run their business out of. With all of the many choices out there in the world of workspace, finding the right option will take some research and time on your part. The following are a few of the ways that your business can benefit from a furnished office space.
A Furnished Office Allows You to Hit the Ground Running
One of the biggest benefits that come with having a furnished office space is that you are able to get to work right away without hesitation. All of the tools and furniture you need to get going are already there. Even though a furnished office space may cost a bit more, it is well worth it when you consider how beneficial it can be. You need to make sure you put some time into finding the best possible space in your area before committing to just one.
Save Money in the Long Run
For most business owners, the biggest reason to use a furnished office space is due to the money it can save you in the long run. When you consider how much money you will spend on furnishing an office space, renting one already equipped is much less expensive convenient. Make sure you spend some time researching the best spaces in your area to make sure you find the best possible one. The more you are able to find out about the spaces in your area, the easier it will be to choose the best possible one.
When you are in need of a furnished office space, be sure to call on the pros at Montville Executive Suites.