February 2020 Monthly Newsletter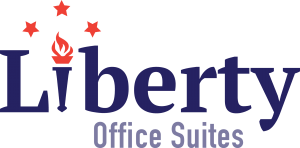 Welcome to the Liberty Office Suites monthly newsletter.
Each month we will include helpful insights from a resident, upcoming events, featured tenants, a special deal just for Liberty Office residents, and more! Do you have something to include? Would you like to write next month's Liberty Learning article? Do you have an upcoming event? Or a "sweet" deal you'd like to offer our residents? Or are you looking for office space? Email
Services@LibertyOfficeSuites.com
---
NEWS!
Members! Check your inbox for an email announcing our new billing and reservation system through Satellite Deskworks where you can:
View Your Dashboard
Update Your Personal and Billing Information
Make/ Edit / Confirm Reservations
Please contact Karen or Susan for your User ID and Password or with any questions about this value-added service.
---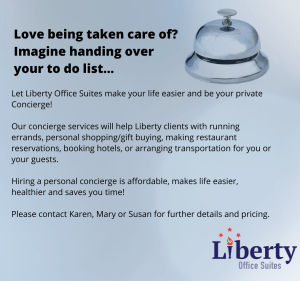 ---
Concierge cleaning pick up and delivery twice a week from Montville and Pine Brook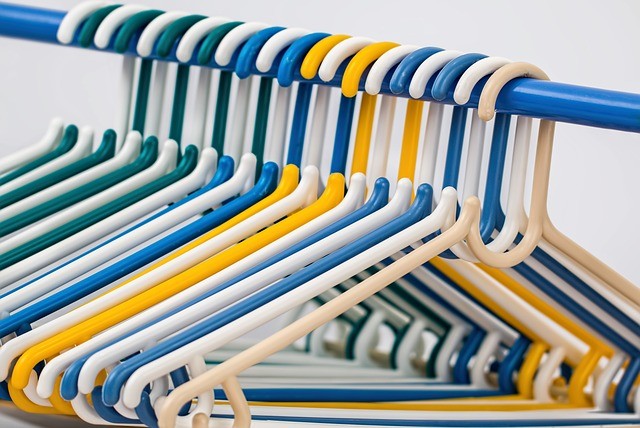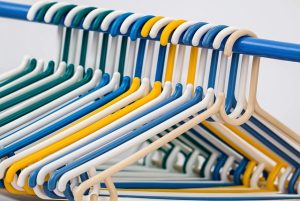 What: Dry Cleaning Service right from our offices in Pine Brook and Montville.
When:  Ongoing in Pine Brook and Montville
---
Client Spotlight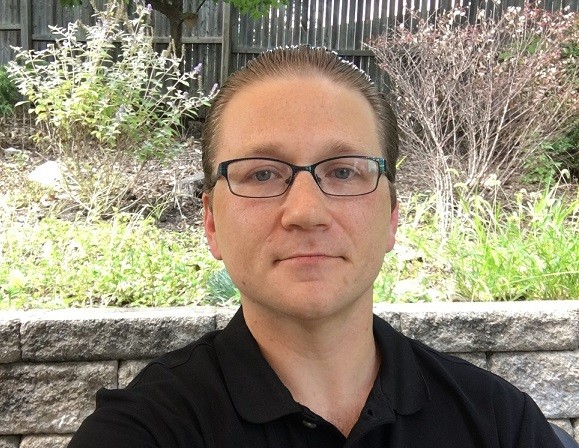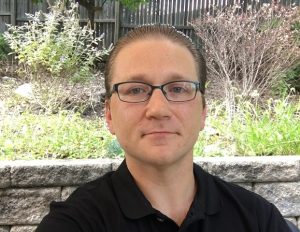 Matthew Struck co-founded Treadstone Risk Management in 2017 and has over 12 years of experience in the Risk Management and Insurance Industry. Prior to insurance, he began his career in retail banking with TD Bank N.A.
Matthew holds a New Jersey Insurance Producers license with authorities in Property & Casualty, Life, and Health Insurance. He resides in Morris Township, New Jersey with his family.
---
Upcoming Events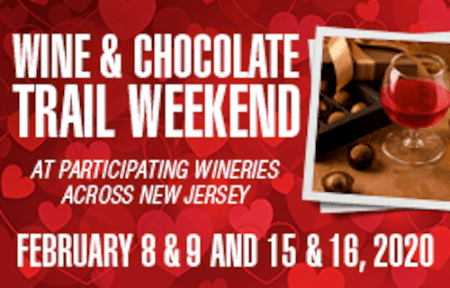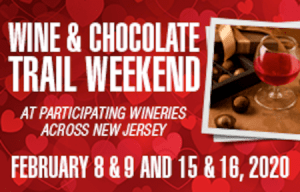 When: Feb 8 & 9, 15 & 16  
Plan a day and tour several wineries on the New Jersey Wine Trails. Or plan your next family gathering, corporate event, or wedding at one of the many beautiful wineries that host events. Arrange your visits around the many events which New Jersey wineries host throughout the year, including music and wine festivals, food and wine pairings, winemaking clubs, wine dinners, and much more!
---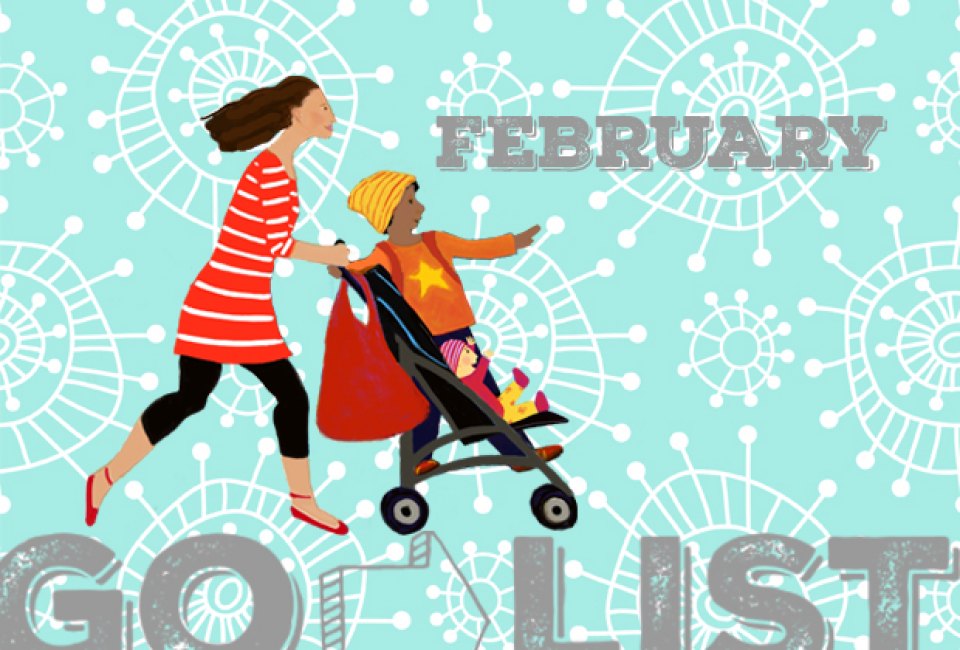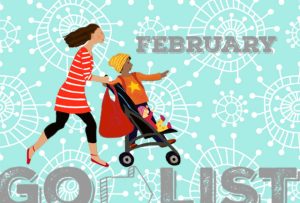 ---
Liberty Learning
Wellness in The Workplace: 8 Tips To Keep You Going Strong
Regardless if you are a solopreneur working out of your home office, or managing a team of people, practicing wellness in the workplace is vital to your bottom-line.
The days of overworking ourselves to the point of exhaustion are behind us.
Quality-of-life is an increasing value in the workplace. If we are not the best version of ourselves, how can we lead others or perform to the best of our ability? We need energy (and need to keep it!). While staying energetic can seem daunting at times, these wellness tips can help:
---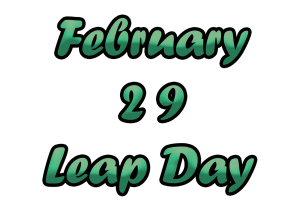 WHY DO WE HAVE LEAP YEAR?
Even though the standard calendar year is 365 days, Earth actually takes 365 days 5 hours 48 minutes, and 46 seconds to go completely around the sun. (This is called a solar year.) In order to keep the calendar cycle synchronized with the seasons, one extra day is (usually) added every four years as of February 29.
---
Earn up to $500 in Liberty Office Bucks
Announcing a thank you and incentive program for anyone who refers tenants to Liberty Office Suites.
Introduce us to someone who rents a conference room or virtual office and earn a $25 Amazon Gift card.
Help find a new full-time office tenant and receive $500 in "Liberty Bucks" to apply to your next invoice.
If you know someone who might be interested, just stop by the front desk at 330 Changebridge and talk to Karen or Mary or send an email with your contact info to karen@libertyofficesuites.com.