December 2019 Monthly Newsletter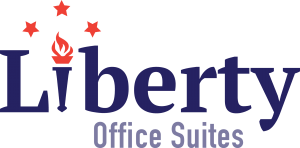 Welcome to the Liberty Office Suites monthly newsletter.
Each month we will include helpful insights from a resident, upcoming events, featured tenants, a special deal just for Liberty Office residents, and more! Do you have something to include? Would you like to write next month's Liberty Learning article? Do you have an upcoming event? Or a "sweet" deal you'd like to offer our residents? Or are you looking for office space? Email 
services@libertyofficesuites.com
.
---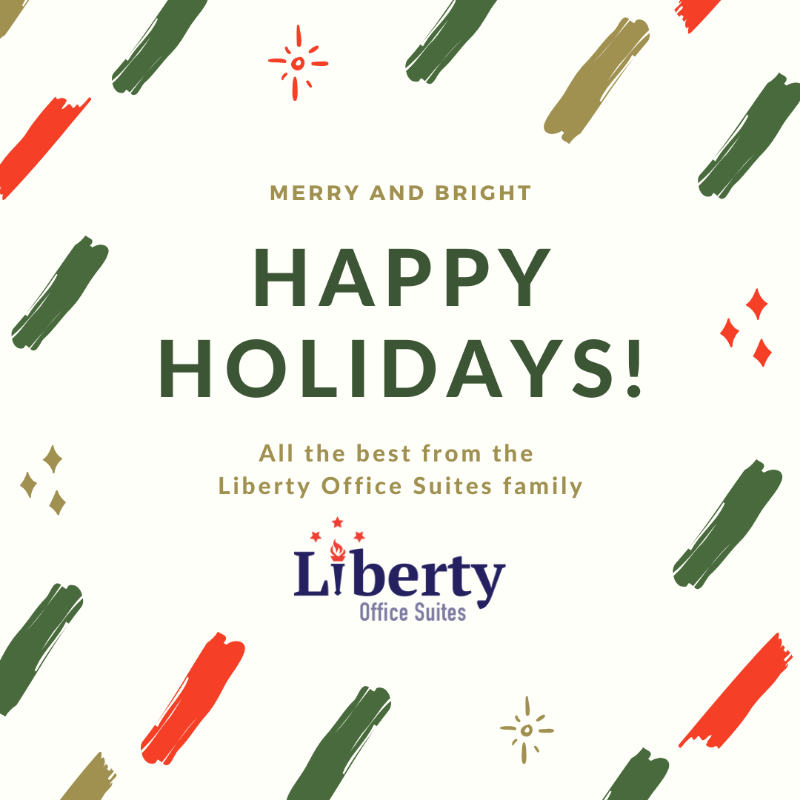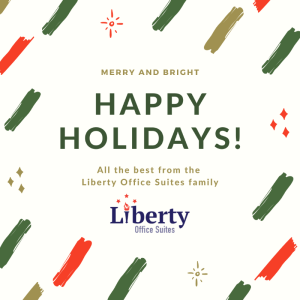 It's that time of year again, and as it draws to a close, let us look back and reflect—on what the past year has brought us, what it has taught us and all those things that made us grateful for the clients who began doing business with us and continued to stay loyal to us. You are our cherished friends and family and we want to truly thank you for making a difference in our lives. The best place to work is a place where you can be your best!
Have a beautiful Holiday Season and a very happy, healthy and prosperous New Year!
Karen, Mary, Susan, Lauryn, and Ron
– your team at Liberty Office Suites
---
Liberty Learning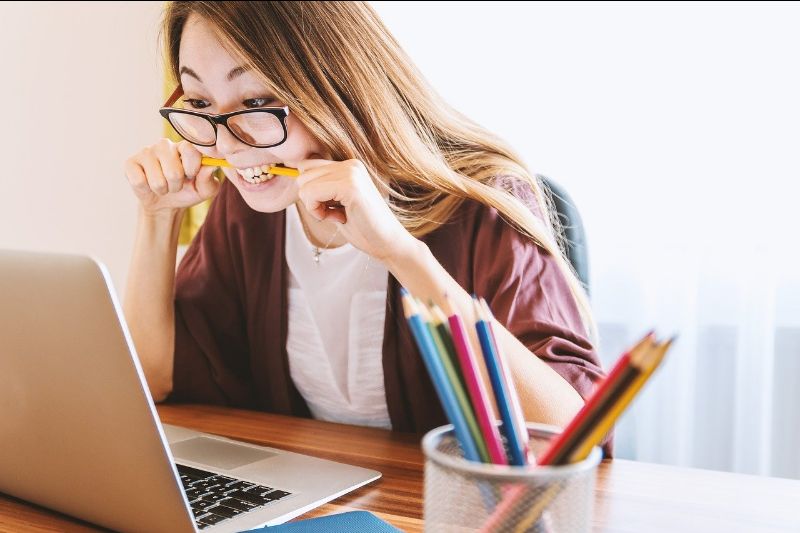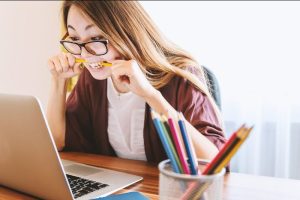 How To Reduce Stress At Work
In today's ever-more competitive world, we are all subject to a level of stress that shows no signs of abating. This mounting hazard has the potential to wreak havoc on more than just your work performance. If you are unable to reduce stress at work, it is guaranteed to seep into parts of your personal life as well.
Developing effective stress management techniques as well as avoiding small business stress will help you to balance the scales, both at work and at home. Face it, we are all more effective, more productive and generally nicer to be around when we are stress-free. So, let's look at some of the biggest contributors to small business stress in today's go-go-go world, and talk about how Liberty Office Suites can help to ease and eliminate them.
---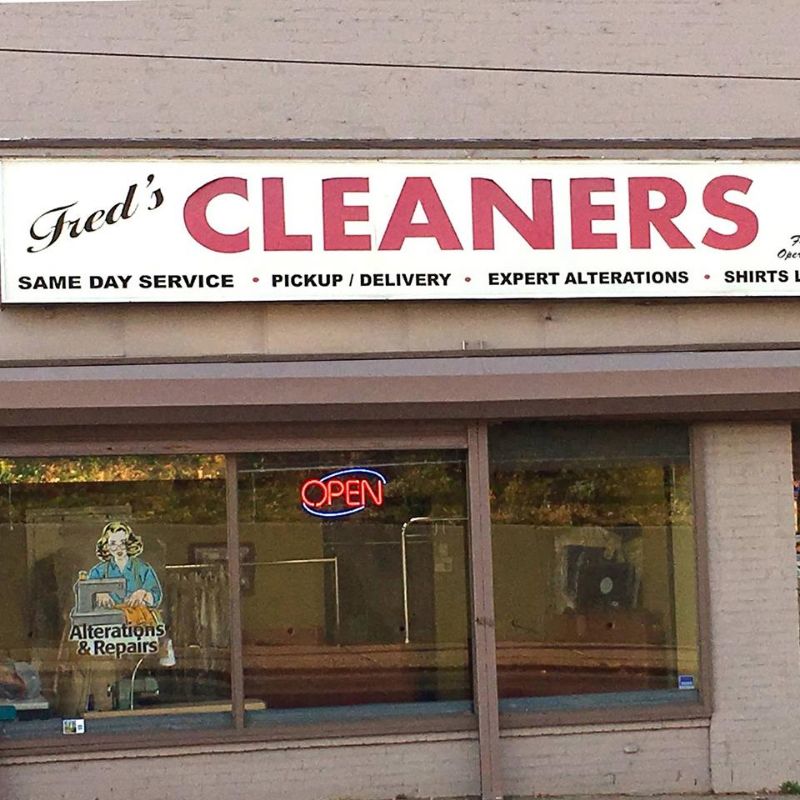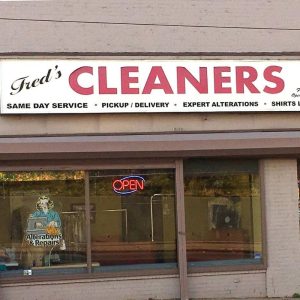 What:  Fred's Quality Cleaners Inc.,
378 Broadway, Passaic NJ 07055 ~ 973-777-4029
ORGANIC DRY CLEANING SERVICE/Dry cleaning, Sewing and Alterations
When:  Ongoing in Pine Brook and Montville
How: Door to door pick up and drop off services in Parsippany and Montville. Call for custom requests.
---
Tenant Spotlight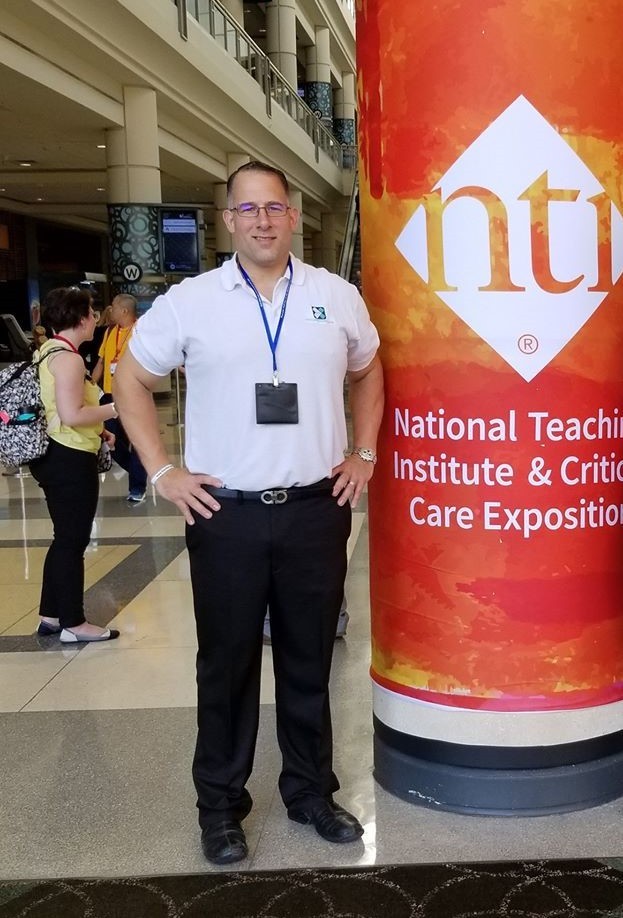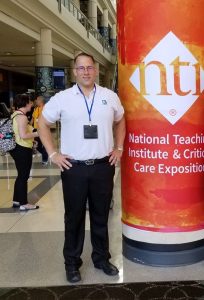 The Clinician Exchange (Skender Daerti, pictured) was founded in 2015 BY the healthcare industry, FOR the healthcare industry. Our goal is to transform the way healthcare suppliers and clinicians interact so that we can make healthcare more efficient and effective for the present and the future.
The technological revolution occurring across the world right now is adding efficiencies to tasks that previously seemed so limited, but are now so easy. Access to car services, "hotel" rooms and customized food delivery are only a few touches on a smartphone away. Why haven't we found a way to bring that same efficient access to resources (knowledge, expertise, experience) into our industry? The solution is finally here: The Clinician Exchange is the answer!
For more info we invite you to take a tour: https://bit.ly/GetToKnowTCX
---
Upcoming Events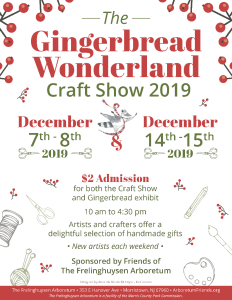 Gingerbread Wonderland Craft Show, Morristown features local crafters offering beautiful, affordable and completely handmade gifts. Cost: $2 per person gains entry to both the Craft Show and Gingerbread Wonderland. ArboretumFriends.org 
---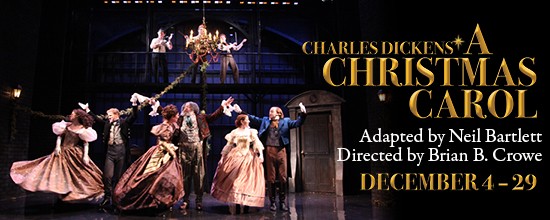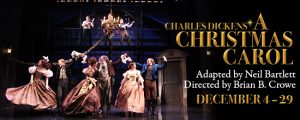 The Shakespeare Theatre of New Jersey, Madison:
December 4th – 29th.
This version uses a small ensemble of actors to bring an abundance of animate and inanimate characters to life, as the despicable Ebenezer Scrooge encounters the haunting spirits of Christmas Past, Present and Yet to Come.
---
Holiday Craft Morristown 2019: Dec. 13-15, 2019, is the best place to find uncommon and extraordinary gifts that loved ones will never forget. Admission $10. Morris County Tourism Bureau
---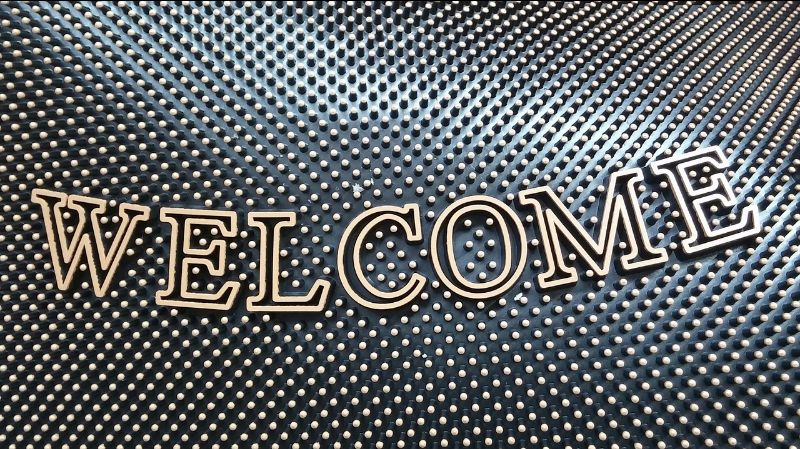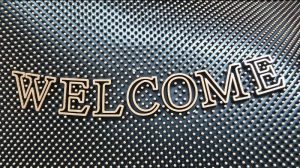 ---
Earn up to $500 in Liberty Office Bucks
Announcing a thank you and incentive program for anyone who refers tenants to Liberty Office Suites.
Introduce us to someone who rents a conference room or virtual office and earn a $25 Amazon Gift card.
Help find a new full time office tenant and receive $500 in "Liberty Bucks" to apply to your next invoice.
If you know someone who might be interested, just stop by the front desk at 330 Changebridge and talk to Karen or Mary or send an email with your contact's info to karen@libertyofficesuites.com.