CO-WORKING SPACES AND VIRTUAL LEARNING………….PERFECT TOGETHER!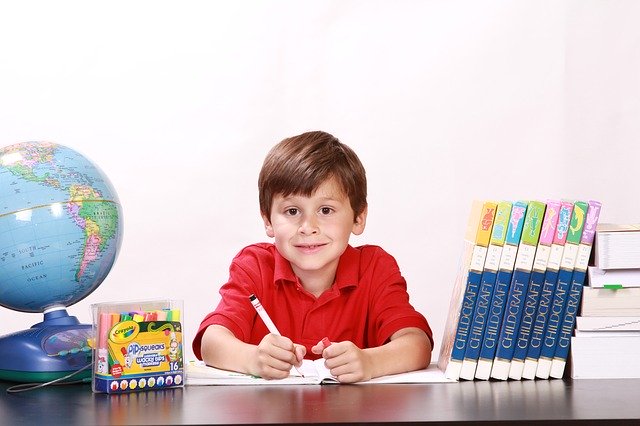 How can parents ensure that their children are not only safe but are being schooled properly?  With the pandemic still a major concern, there is a definite frustration and uneasiness in learning through virtual education.  Through creative options, families are searching for flexibility and peace of mind when the Fall semester starts.  The emergence of the Learning Pod may be the perfect alternative to help boost a child's productivity and learning experience.
Whether it is a private office, a conference room or a more structured classroom style Learning Pod, the coworking industry is now offering space where students can learn in an environment that not only supports their education but promotes positive mental health through social interactions.
Parents can organize a small group of students and a learning pod leader, whether it be a tutor or teacher, to follow a set school curriculum as well as an enrichment curriculum.  The leader ensures completed homework assignments and projects in a timely manner.
How does a typical Learning Pod work?
-A small group of students are organized, logistics finalized within the coworking space, and a learning pod leader is assigned.
-A pod leader and families coordinate the scope of schoolwork and extracurricular activities.
-All learning materials and laptops are brought to the Pod location.  Wifi access is provided.
What a great solution for the working Mom or Dad now able to focus on getting back to work!
Liberty Office Suites, in partnership with its sister property, Childtime, is offering just such a program for school age children.  Please reach out at 973-575-8500 for more information on this important option for working parents.