Benefits of Virtual Office Solutions, New Jersey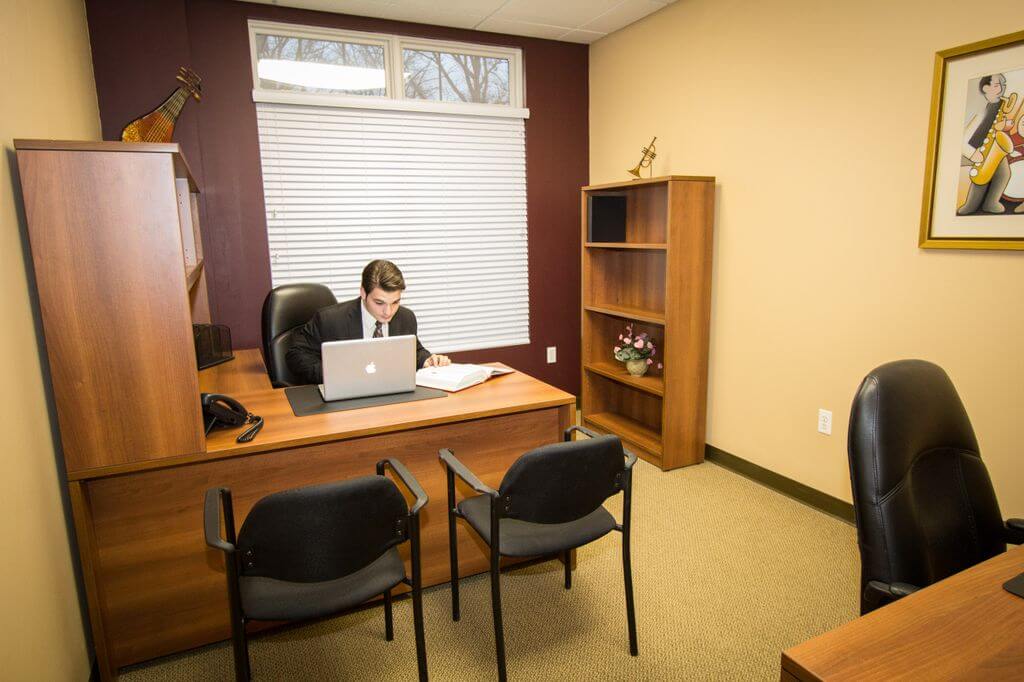 Small business owners in New Jersey and around the world face a variety of issues as they work to set up their new venture. One of those issues is how to create a professional presence when you have not yet found a permanent space to call home. This is when you take advantage of the benefits of virtual office solutions.
Virtual Office Solutions, New Jersey
If you are worried about keeping your personal and professional lives separate, a virtual office can go a long way in accomplishing this. Instead of using your home address for your business, consider using a virtual office solution.  This provides two benefits. You can protect your home and create a professional presence for your clients.
There are many small businesses that work with their clients over the internet. However, if you wish to meet with your client in person, a local virtual office provider may also offer meeting space on an as needed basis. These areas are large enough to accommodate parties of varying sizes to ensure you, your staff, and your clients are comfortable.
Another benefit of virtual office solutions revolves around the telephone. You may not want to give out a personal cell phone number. Rather, let the virtual office environment handle your calls. The right virtual office provider will make sure everything is done in your company's name and image. They can even screen the calls and take messages if needed. Know what services you are looking when reviewing virtual service packages.
We understand the needs of small businesses, freelancers, and even out of area businesses looking for a New Jersey presence. Please contact us for more information on taking advantage of the virtual office solutions in New Jersey.