3 Things to Consider When Starting a Business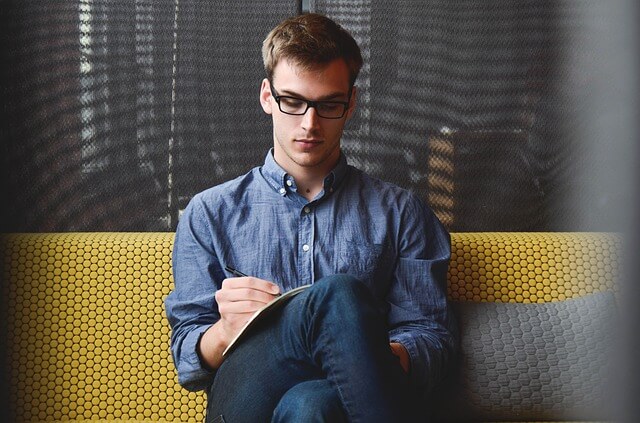 What are the things should you consider when starting a business? That's the question too many entrepreneurs don't stop to ask themselves before embarking on one of the greatest challenges of their lives. It can be incredibly fulfilling to start and operate your own business, especially when your vocation is something you really love.  But as in love, look before you leap!  Here are some things to consider before starting your business.
TOP THINGS TO CONSIDER WHEN STARTING A BUSINESS
Is Your Idea Any Good?
One of the most important things to consider when starting a business is, simply put, is your idea any good? Moreover, have you done the research to see if anybody else has ever had that idea before? Another vitally important question to ask is: does your idea serve a need shared by a majority of people in your target market? That's a lot of questions within one question, but all are worth considering.
The best approach is to first research your idea to see if it already exists. If it does, that doesn't mean you need to stop there. Maybe the idea already exists, but there's nobody currently in your market offering that product or service, which means you can be the first to serve that need in your market. Or, if the idea is fairly ubiquitous, look for a new or different approach on the idea. For example, Lyft is not a new idea, and it came after Uber, but it's a unique approach on ride sharing.
Is Your Idea Economically and Legally Viable?
Yes, even before you get your idea off the ground, one of the things to consider when starting a business is whether or not your financials and legalities are sorted out. A basic question is "Will this venture be profitable"? Another thing to look for is whether there are similar business in the area and see if they are making money.
One final thing to consider that often goes overlooked is whether or not there is a patent on your idea. There are people out there called patent trolls who patent ideas without any intentions of ever pursuing that idea. Their only intention is to sue others who attempt to do anything with the idea they have already patented. So if your idea is unique, do your due diligence to find out if there is already a patent out there for it.
How Will Your Business Be Structured?
There's a lot that goes in the formulating a business plan, and you need to make sure you have everything in place before starting a business. Create your business plan at the beginning so it can help direct you as you continue along your path to starting a business. Here are some elements of what may be included in your business plan:
Your team:

Are you going to start your business alone or do you need employees? Or maybe even a partner? You not only need to decide where you're going, and how you're going to get there, but also who you're going to get there with.

Office space:

Where is your team going to work? Will it be a remote operation, or do you need to look into getting your own office space?  Serviced office locations like

Liberty Office Suites

often make great sense when getting started.

Target market:

We mentioned this earlier, but it's very important to define your target market before starting a new business. Your target market is the specific group of people who your business plans to sell products and services to.

Your online presence:

Having an online presence is incredibly important even if you're just a brick and mortar business. You need to look into getting a memorable domain name as well as having your website created before your business launches. It's also recommended to create profiles on social media sites where you intend to remain active.

Your go-to-market strategy:

When your business launches, how are you going to get the word out and create some buzz? We recommend starting with basic marketing and building from there. If people don't know your product service or service exists, or how it benefits them, people will never know they have a need to purchase it.
Conclusion
These are the main things to consider when starting a business. But don't stop there, remain confident and know that there are plenty more resources at your disposal as you embark on this journey. If you're considering office space for your new business, or just a place to meet with partners or clients, we encourage you to look at the many attractive options that Liberty Office Suites offers.