10 Tips for Setting up a Business Page on Facebook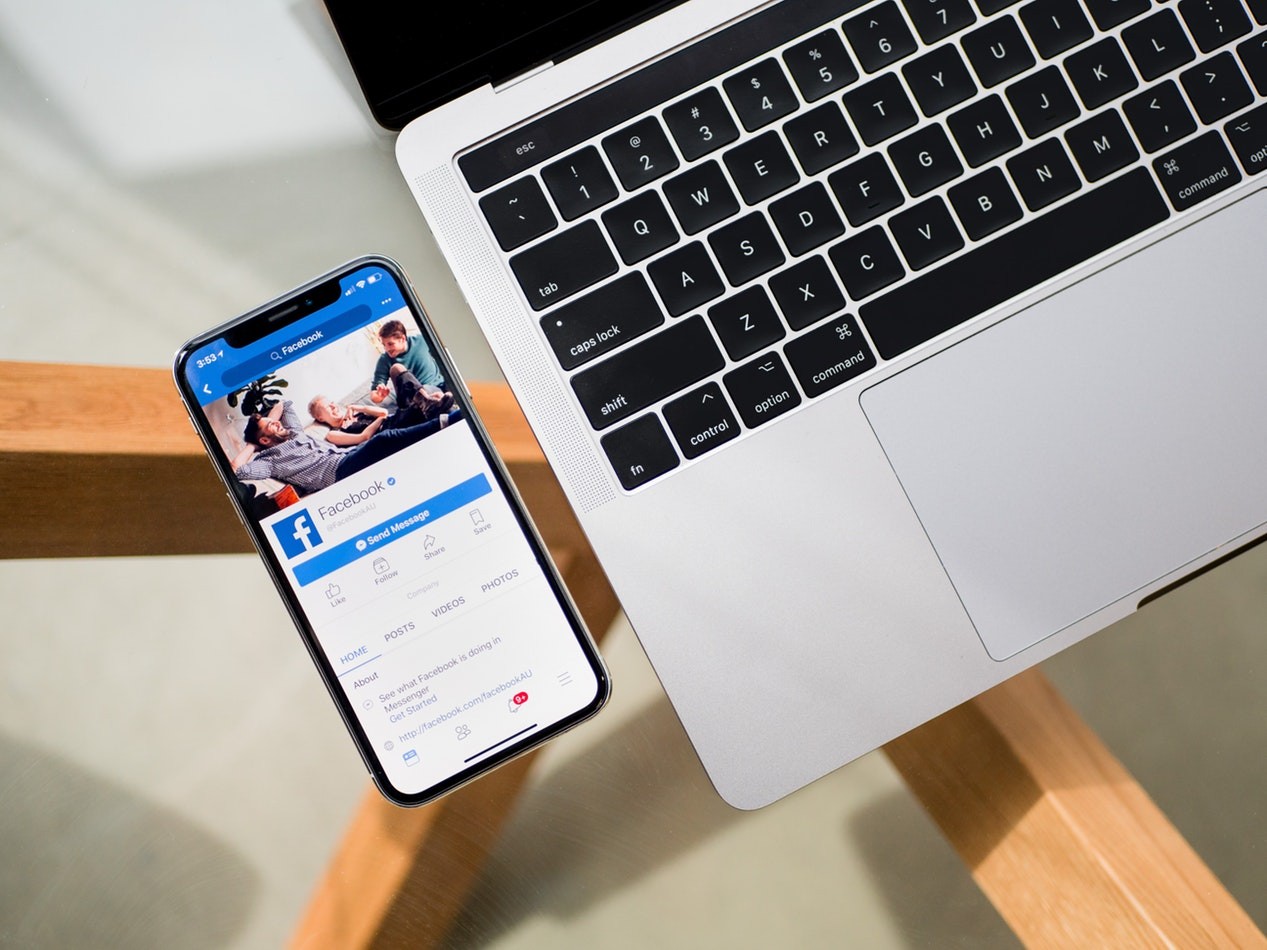 Whether you are a small business owner, marketing manager or independent professional, chances are good setting up a page to represent your business, organization, product(s) or service(s) is going to be a worthwhile investment for you!
Why?
Search engines look for  Facebook pages.
Potential customers, partners, employees and vendors look for Facebook pages.
Facebook, like it or not, is still the biggest social media network with more than 2 billion users!  The average user checks it 8x a day!
Oh, and they check it on their mobile device. For many, it's the first thing they check when they wake up in the morning.
Importantly, there are also about a gazillion groups out there with members asking for recommendations on all sorts of things, and the easiest way for someone to recommend you is to tag your page.
There are exceptions of course, depending on your target audience and what you have to offer, Facebook might not be where your buyers are hanging out, but if that's the case, you are the exception and not the rule.
So what do you need to do about it?
#1.  Make sure Facebook is for you
Really think about your target audience. Understand who they are and what kind of content they value. And then, do your research.
Are they on Facebook? Are they active on Facebook?  Do they participate in groups?
How many groups are there for your buyers?
Are they expensive to reach? What do people typically pay for clicks or engagement from your buyers?
These are all things you can find out in a few google searches.
Check out the competition while you're at it! Do they have a lot of followers?  What kinds of things are they posting?  Are their followers engaged? Liking? Commenting? Sharing?
#2.  Optimize your business page
Assuming you did your research and you figured out that Facebook is a worthwhile investment in time and money for you, get your business page set-up.
This is and isn't as easy as it sounds.
Creating a page is  relatively simple.  You have to have an individual profile to do it, but from there it's pretty easy.
Getting it right is a bit more time consuming and requires some focus.
You need to focus on the following:
Images
Calls to action
Great copy
Using the right template
Filling it out completely
Taking advantage of all functionality
Here's a link to 10 hints and tips on how to optimize your business page.
#3.  Do the right thing
After you're set-up and ready to go, the next step is to go back and think about your target audience again.
What do they want to see and hear?  What kind of content do they value?
How often do they want to hear about your company news, products, events?  That might get a little old.
What else will interest them?  Funny memes? Instructional videos? Helpful hints? Stories from other clients?  Pictures of before and after or finished projects?
Sort out what content your users will value enough to give you a like, comment or ideally share with their followers.
Once you know what that content is and how often you can generate it, develop a schedule and a rhythm for posting.
Post to your followers and post into related groups. Share on your personal pages. Invite your friends and colleagues to view and react to your content.
Engage. Don't just post and walk away. Interact with your user base.
Want to learn more?  Read 20 Ways to Make the Most of Your Business Page on Facebook. 
About the Author
Amy Lamperti is co-founder and Director of Jersey Girls Marketing.  She has 20+ years of experience in all aspects of B2B and B2C marketing and is passionate about helping businesses and organizations of all sizes make the most of their marketing spend.
About Liberty Office Suites
Liberty Office Suites offers  full time and virtual office space in Morris County, New Jersey.  We have two locations, 330 Changebridge Road in Montville and 181 New Road in Parsippany.  Both locations offer great parking, up-to-date amenities and state of the art  training centers and conference rooms which can also be rented. Contact us to learn more and schedule a tour today.