Liberty Office Suites and C3Workplace are collaborating to help bring the workplace to you!
From space to support, education to behavior, we're joining forces to shorten your commute, streamline your systems, and get you working smarter!
Liberty Office Suites is now offering business support services, education, and events powered by C3Workplace!
With over 23 years of experience, C3Workplace offers unparalleled business expertise and services.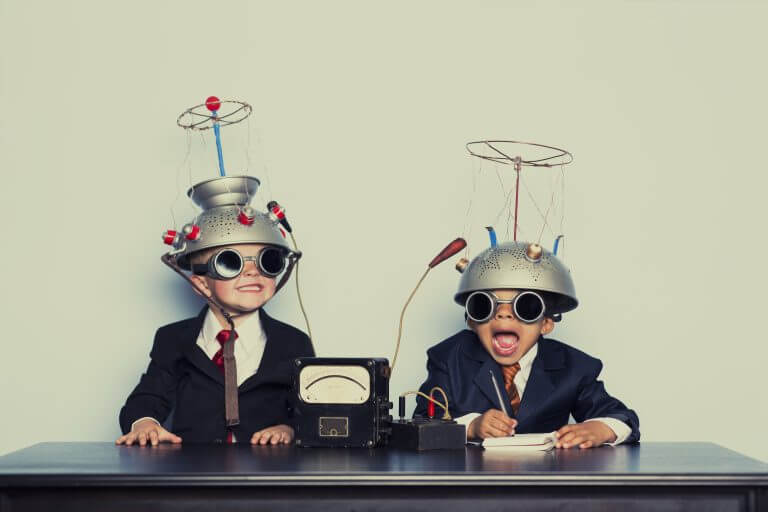 ADMINISTRATIVE SUPPORT

Streamline your back-office tasks.
Set up & provide ongoing support for your business.
Implement new software and processes to your back-office.
Provide exemplary customer service to your clients.
Keep your pipeline full and your clients satisfied.
Work on your business and not just in it.

BOOKKEEPING SUPPORT

Customize your accounting environment to suit your needs
Create detailed & efficient account systems.
Receive timely, relevant, and accurate financial data.
Make successful business decisions based on your data.
Reduce tax time surprises.
Create reports that make sense.
Elevate your financial literacy.

Click here to learn more about what we can do for you!